Coming Soon
20180714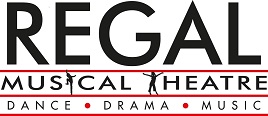 Join the Regal Musical Theatre School for their annual end of term showcase. This academic year the students have been working on musical theatre from the movies. An evening filled with well known ...
Coming Soon
20181208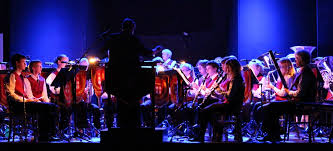 Tenbury Town Bands' Annual Christmas Concert.
Coming Soon
20190304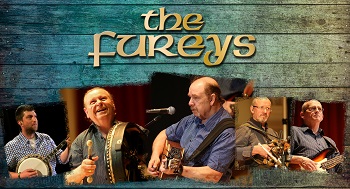 Legends of Irish music & song The FUREYS, renowned for their hit songs 'I will love you', 'When you were sweet 16', 'The Green fields of France', 'The old man', 'Red rose café', 'From Clare to here', ...
Coming Soon