Ad Hoc Theatre presents: Two One Man Plays by Gareth Owen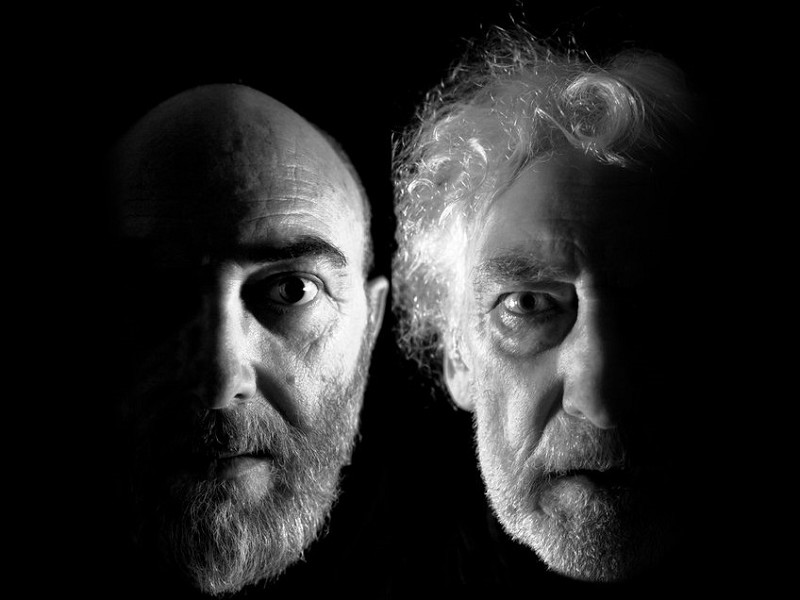 Book Tickets
Click a time to book tickets
Info

Please be aware that there are no trailers before the performance.

Synopsis

Ad Hoc Theatre presents:

The Confessions of Jon-Jak Crusoe & The Unkindest Cut by Gareth Owens




The Confessions of Jon-Jak Crusoe

tells of the fruitless efforts of a would-be writer of genius

to pen an autobiography inspired by the Confessions of his muse, Jean Jacques Rousseau, 'the frog scribbler'.

Crusoe rails eloquently and hilariously against his fate.




Acted by the author, prize-winning poet and novelist Gareth Owen (long-time presenter of the BBC's Poetry Please!), the play been performed in Edinburgh, Rome, London, Belfast and Birmingham.

'A brilliantly written tragic-comic monologue.' Birmingham Post.

'Holds the audience spellbound with a solo performance

of great virtuosity.' The Stage.




The Unkindest Cut (Friends, Romans, Marlon Brando)

A new play written specially for Peter Hayter, recently

seen at the Regal playing Graham Whittaker in Alan Bennett's A Chip In The Sugar, as Sir John Falstaff in Two Score Theatre Company's 'The Merry Wives of Windsor at the Ludlow Fringe Festival, and as Fagin in the Regal's Oliver in 2017.




Another Owen play that mixes comedy and tragedy in equal doses. It concerns the tribulations of an actor who, inspired by his muse, Marlon Brando, dreams of one day playing Marc Antony in Julius Caesar but is condemned to playing a series of walk-ons. His frustration induces him eventually to take public and bloody revenge.




Presented in The Regal Studio.