Green Book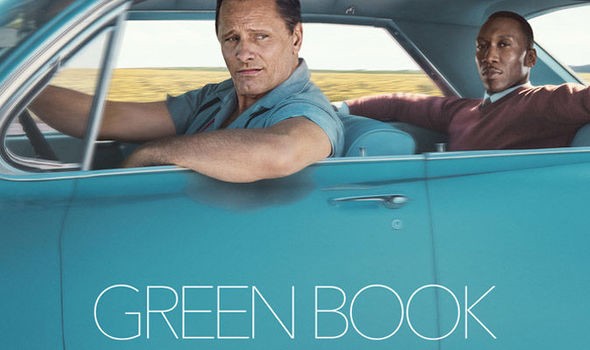 Book Tickets
Click a time to book tickets
Info

130 minutes
Cast: Viggo Mortensen
(2018)

Synopsis

Winner of Best Picture - Golden Globes




"delightful little film is all heart and a sure shot Oscar contender"




Dr Don Shirley is a world-class African-American pianist, who is about to embark on a concert tour in the Deep South in 1962. In need of a driver and protection, Shirley recruits Tony Lip, a tough-talking bouncer from an Italian-American neighbourhood in the Bronx. Despite their differences, the two men soon develop an unexpected bond while confronting racism and danger in an era of segregation.




"Green Book is engaging, funny, moving and even inspiring. It reminds us that race relations are never just black and white."