The Escape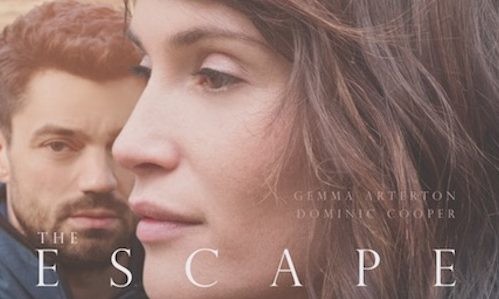 Book Tickets
Click a time to book tickets
Info

105 minutes
Cast: Gemma Arterton, Dominic Cooper
UK (2018)

Synopsis

Gemma Arterton (National Theatre), Dominic Cooper (Mamma Mia; The History Boys) and Frances Barber star in this powerful drama about re-discovering your own life.




Tara is a housewife in suburban London who's raising two young children while married to an overworked, self-absorbed husband. In desperate need of a change, Tara makes the bold decision to leave everything behind and buy a one-way ticket to Paris. Her newfound freedom and journey of self-discovery soon gives way to the realization that walking out on your life isn't so simple.