A Woman of No Importance: Oscar Wilde London Season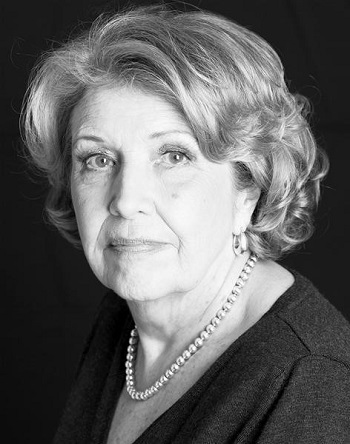 Opens Tue Nov 28 2017
Coming Soon
Share This Page
Info
Synopsis
Screened live from the Vaudeville Theatre, London
'One can survive everything nowadays, except death, and live down anything except a good reputation'
Screened live from London's West End. comes this classic comedy from one of the wittiest and most popular playwrights.
An earnest young American woman, a louche English lord, and an innocent young chap join a house party of fin de siècle fools and grotesques. Nearby a woman lives, cradling a long buried secret.
Wilde's marriage of glittering wit and Ibsenite drama create a vivid new theatrical voice.
A Woman of No Importance is directed by Dominic Dromgoole and stars Olivier award winning Eve Best (A Moon for the Misbegotten and Hedda Gabler), and Anne Reid (Last Tango in Halifax)