Manchester by the Sea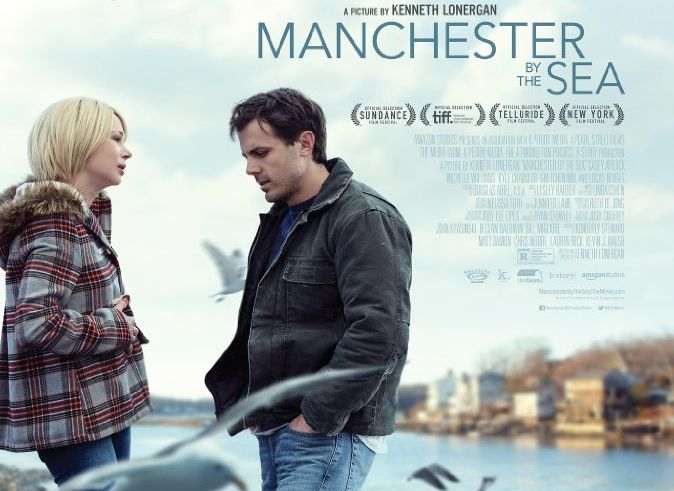 Book Tickets
Click a time to book tickets
Info

137 minutes
Director: Kenneth Lonergan
Cast: Casey Affleck, Michelle Williams, Kyle Chandler
America

Synopsis




"Masterfully told and beautifully acted, Manchester By The Sea is a shattering yet graceful elegy of loss and grief"




Lee Chandler is a brooding, irritable loner who works as a handyman for a Boston apartment block. One damp winter day he gets a call summoning him to his hometown, north of the city. His brother's heart has given out suddenly, and he's been named guardian to his 16-year-old nephew. As if losing his only sibling and doubts about raising a teenager weren't enough, his return to the past re-opens an unspeakable tragedy.