Film

20190822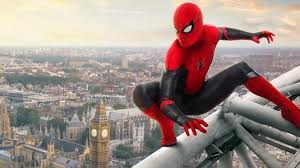 Peter Parker returns in the next chapter of the Spider-Man: Homecoming series! Following the events of Avengers: Endgame, Spider-Man must step up to take on new threats in a world that has changed for...
Book Tickets
Click a time to book tickets
20190823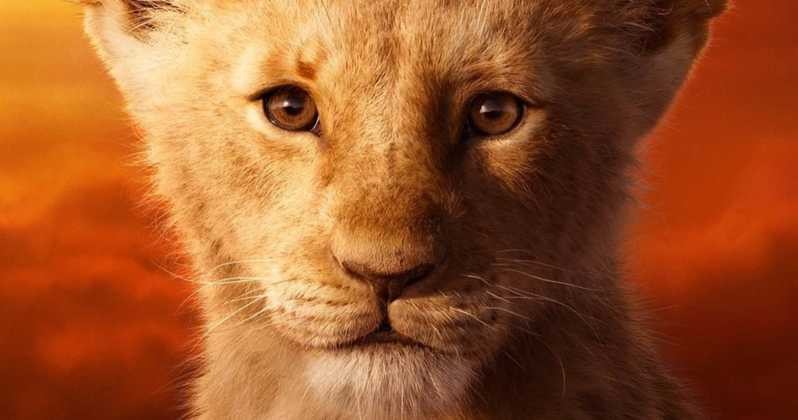 The long-awaited live action version of one of Disney's most iconic films. Simba idolizes his father, King Mufasa, and takes to heart his own royal destiny on the plains of Africa. But not everyone...
Book Tickets
Click a time to book tickets
20190827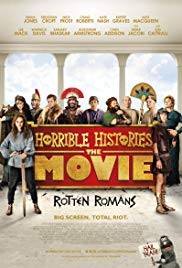 Horrible Histories brought to the big screen…..with lots of historical chortles! Friends, Romans, Celts… lend us your ears. The all-conquering Romans rule the civilised world – and that includes "the ...
20190827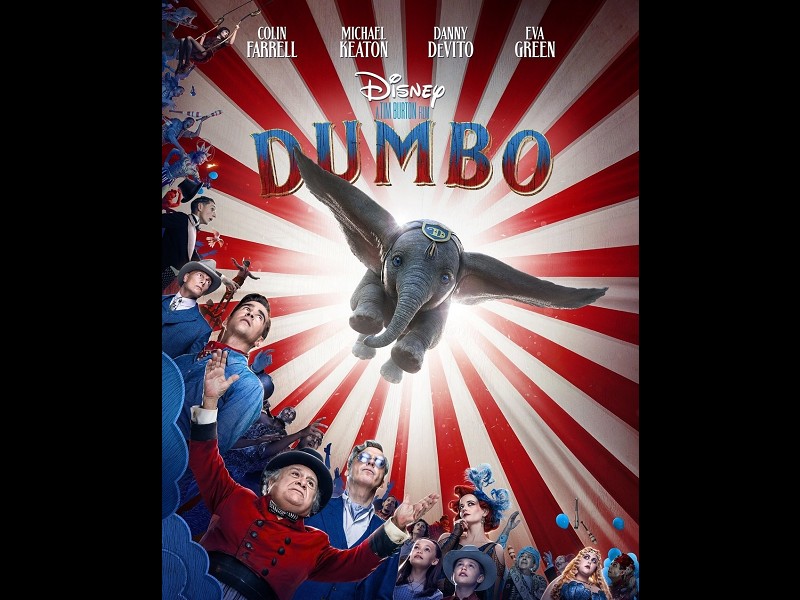 You thought you'd seen just about everything, when you first saw an elephant fly… but that was just the beginning. From the imagination of Tim Burton & Disney - the story of Dumbo and his troupe ...
Book Tickets
Click a time to book tickets
20190828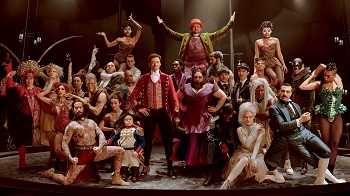 The Greatest Showman Starring Hugh Jackman, Zac Effron & Michelle Williams Inspired by the imagination of P. T. Barnum, The Greatest Showman is an original musical that celebrates the birth of s...
Book Tickets
Click a time to book tickets
20190829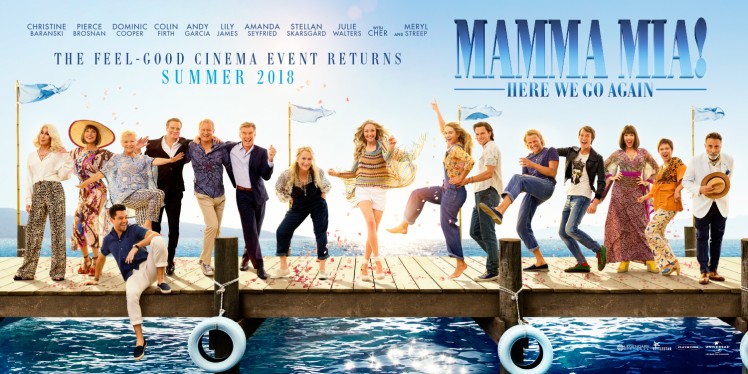 The sequel to end all sequels! Stars Lily James, Meryl Streep, Cher, Pierce Brosnan, Colin Firth, Julie Walters, Dominic Cooper and Celia Imrie. Ten years after we left everyone in the greek isl...
Book Tickets
Click a time to book tickets
20190903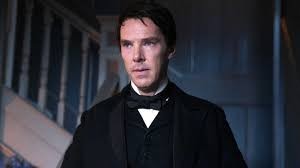 Starring Benedict Cumberbatch. Trailblazers Nikola Tesla and George Westinghouse pit their wits against inventor Thomas Edison in one of history's greatest rivalries, with a series of events determini...
20190913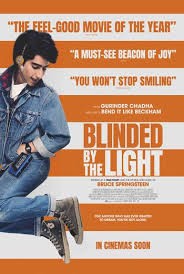 From the director of 'Bend it like Beckham', an upbeat musical British comedy, featuring the music of Bruce Springsteen. Amidst the racial and economic turmoil of the 1980s, Javed, uses the lyrics o...
20190916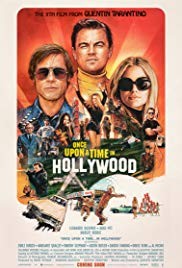 Starring Leonardo DiCaprio and Brad Pitt as ailing TV actor Rick Dalton and his stunt double Cliff Booth. Both men are compelled to navigate the shifting cultural and political landscape of Tinseltown...
20191002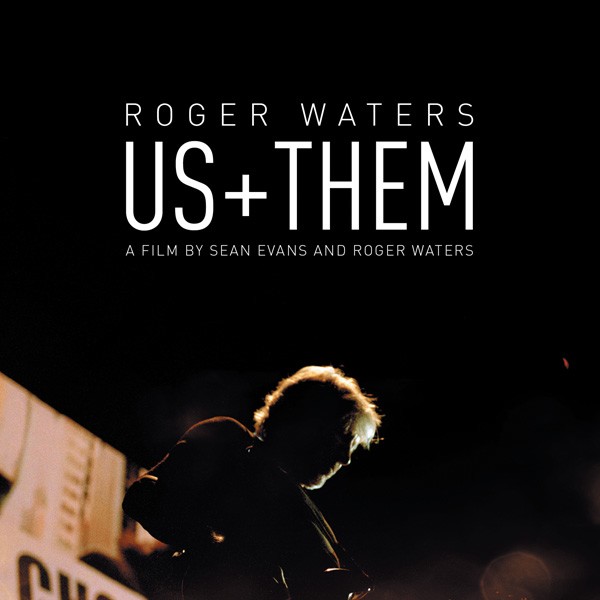 Roger Waters, co-founder, creative force and songwriter behind Pink Floyd, presents his highly anticipated film, Us + Them, featuring state-of- the-art visual production and breath-taking sound in thi...