Film

20171021

Starring Judi Dench, Eddie Izzard, Michael Gambon, Tim Piggott-Smith & Ali Fazal From the Director of 'The Queen' & 'Philomena' and the writer of 'Billy Elliot' and based on the true story....
20171023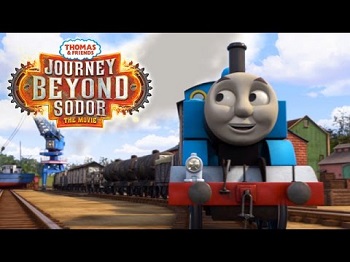 Kids Holiday Movie Determined to prove his importance on Sodor, Thomas takes James' trucks and sets off on a big adventure to the Mainland. On the way he makes friends with the cheerful and h...
Book Tickets
Click a time to book tickets
20171024

Kids Holiday Movie Surly and his friends, Buddy, Andie and Precious discover that the mayor of Oakton City is cracking one big hustle to build a giant yet quite-shabby amusement park, which in turn...
Book Tickets
Click a time to book tickets
20171027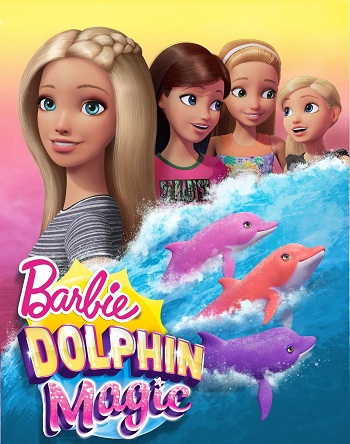 Kid's Holiday Movie Barbie and her sisters take off on another exciting, global adventure to visit their friend Ken at his summer internship at a beautiful and exotic coral reef. While exp...
Book Tickets
Click a time to book tickets
20171027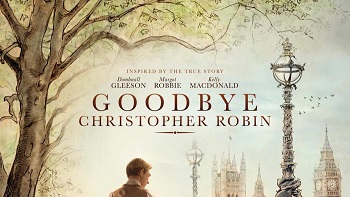 Based on the true story British author A.A. Milne finds inspiration from his son to write "Winnie-the-Pooh" and "The House at Pooh Corner" in the 1920s.
20171101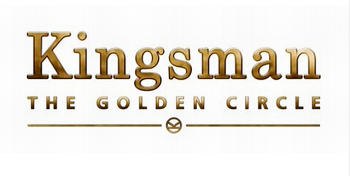 Colin Firth, Halle Berry, Jeff Bridges, Channing Tatum and Julianne Moore star in this sequel to the blockbusting Kingsman. When the Kingsman headquarters are destroyed and the world is held hostag...
20171106

Borg/McEnroe is a film about one of the world's greatest icons Björn Borg and his biggest rival, the young and talented John McEnroe and their legendary duel during the 1980's Wimbledon tournamen...
20171108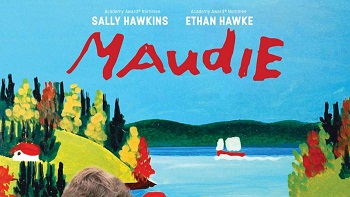 MAUDIE, based on a true story, is an unlikely romance in which the reclusive Everett Lewis (Ethan Hawke) hires a fragile yet determined woman named Maudie (Sally Hawkins) to be his housekeeper. Maudie...
20171127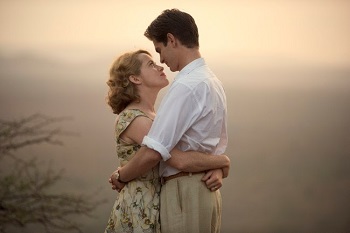 Andy Serkis makes his directorial debut with Breathe, an inspirational true story of love without limits from a script by Oscar nominated William Nicholson (Les Miserables, Gladiator). Andrew Garfi...
20171201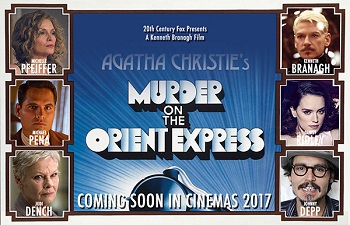 Based on the world wide bestselling murder mystery by Agatha Christie and stars Judi Dench, Kenneth Branagh & Johnny Depp A lavish trip through Europe quickly unfolds into a race against time t...
20171208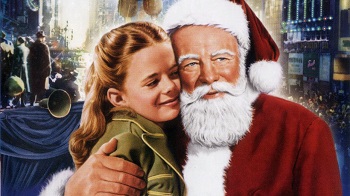 Join us for the last movie screening of 2017, as we sit back, relax and enjoy one of the best Christmas classics ever produced - Miracle on 34th Street. In this Christmas classic, an old man going ...
Book Tickets
Click a time to book tickets
20180104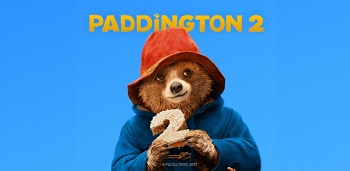 Paddington is back!! Paddington is happily settled with the Brown family in Windsor Gardens, where he has become a popular member of the community, spreading joy and marmalade wherever he goes. Whi...
20180108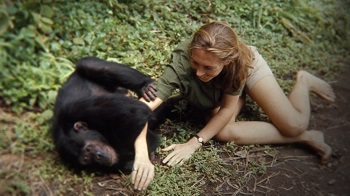 Award-winning filmmaker Brett Morgen ("Kurt Cobain: Montage of Heck") uses a trove of 16 mm footage unearthed from the National Geographic archives to tell the story of JANE, a young, untr...
Book Tickets
Click a time to book tickets
20180109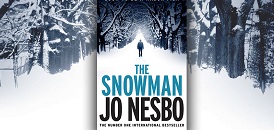 Based on the bestselling thriller by Jo Nesbo For Detective Harry Hole, the death of a young woman during the first snowfall of winter feels like anything but a routine homicide. His investigation ...
20180112

Star Wars is back...... In Lucasfilm's Star Wars: The Last Jedi , the Skywalker saga continues as the heroes of The Force Awakens join the galactic legends in an epic adventure that unlocks a...
20180115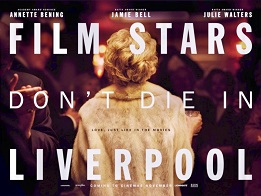 An all star cast head this true life story based on the memoir by Peter Turner. As an unknown, struggling young actor in the late 70s, Turner met and fell in love with Gloria Grahame, the legendary...