Film

20181020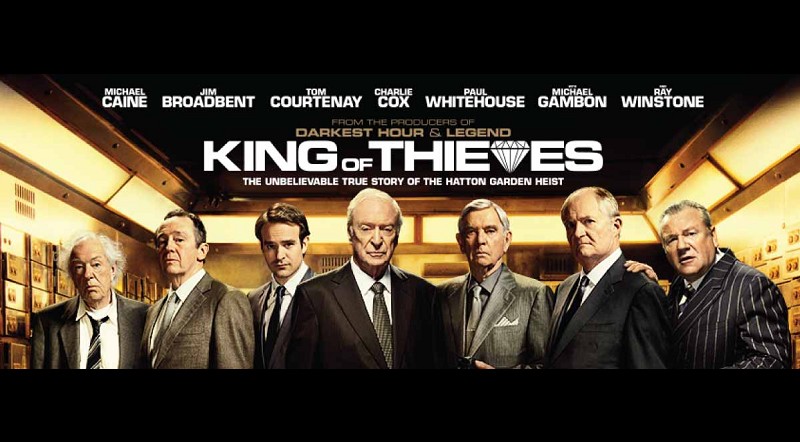 Michael Caine, Jim Broadbent, Tom Courtney, Michael Gambon and Ray Winstone star in this movie based on the true Hatton Gardens crime. A famous thief in his younger years, 77 year old widower Brian...
20181024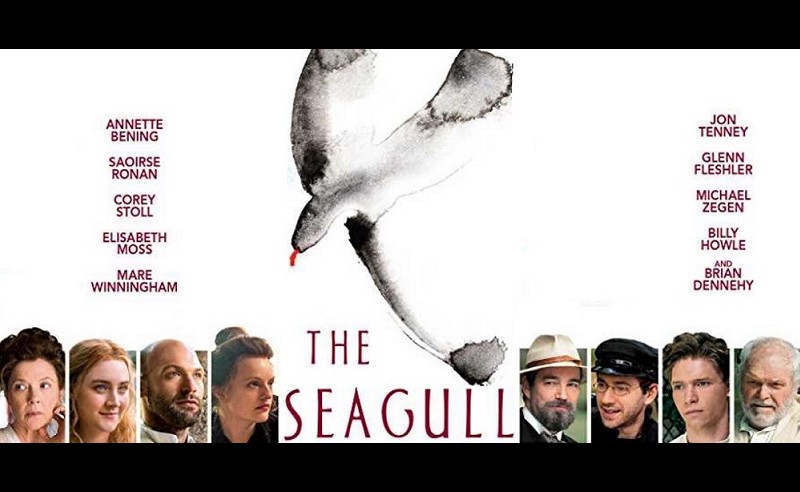 The movie adaptation of the classic stage play by Anton Chekov. Starring Annette Benning, Elizabeth Moss and Brian Dennehy. One summer at a lakeside Russian estate, friends and family gather for a ...
20181030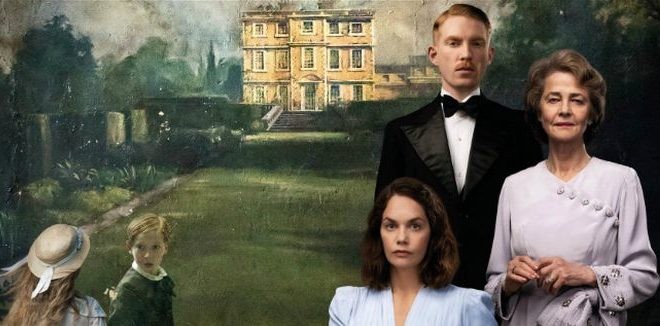 A gripping adapatation of the Sarah Walters best selling novel, starring Charlotte Rampling. During the long, hot summer of 1948, Dr. Faraday travels to Hundreds Hall, home to the Ayres family for ...
20181102
Richard Weston's 'The Burying Party' featuring Matthew Staite tells the fascinating story of Wilfred Owen's final year on earth, 100 years after his tragic death in World War One. Director Richa...
20181103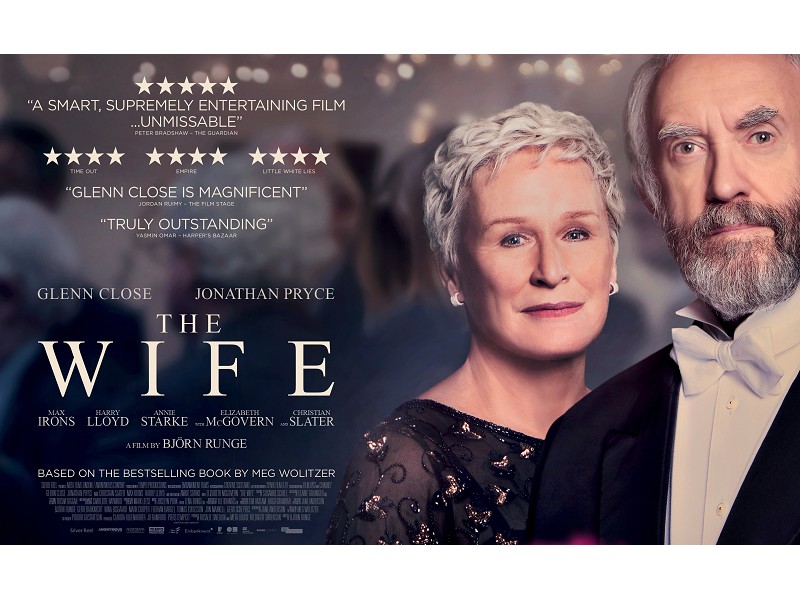 Glenn Close, Jonathan Pryce and Christian Slater star in the movie adaptation of the best selling novel. Joan Castleman (Glenn Close) has spent forty years sacrificing her own talent, dreams and am...
20181106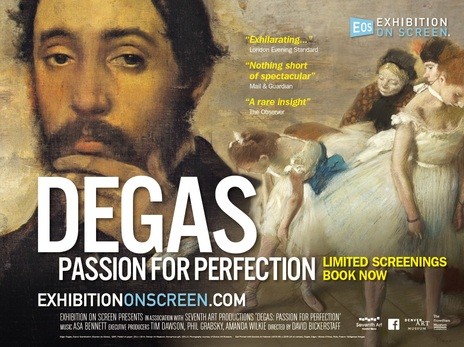 DEGAS: PASSION FOR PERFECTION From The Fitzwilliam Museum, Cambridge EXHIBITION ON SCREEN journeys from a superb exhibition at The Fitzwilliam Museum in Cambridge, whose extensive collection of De...
Book Tickets
Click a time to book tickets
20181107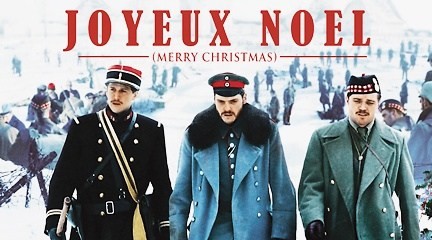 In 1914, World War I, the bloodiest war ever at that time in human history, was well under way. However on Christmas Eve, numerous sections of the Western Front called an informal, and unauthorized, t...
Book Tickets
Click a time to book tickets
20181109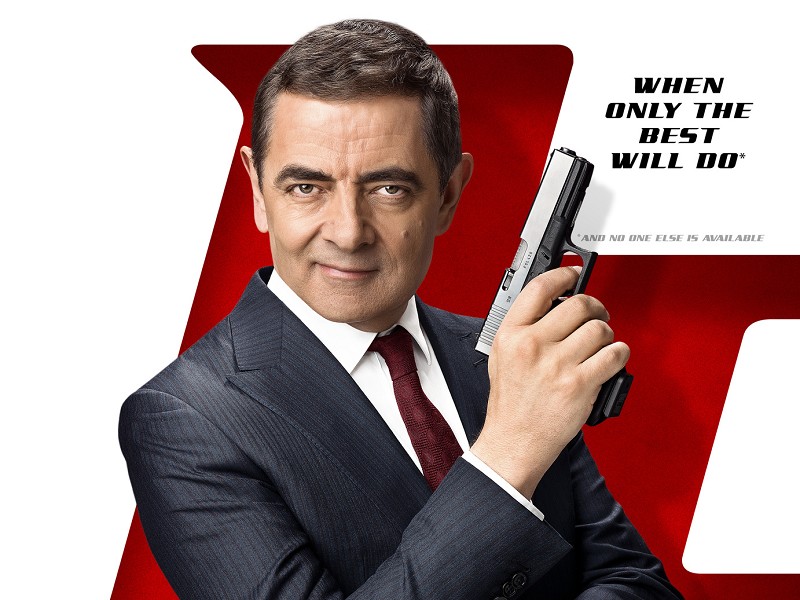 Johnny English is back - as dangerous as ever! The new adventure begins when a cyberattack reveals the identities of all active undercover agents in Britain, leaving Johnny English as the secret se...
20181119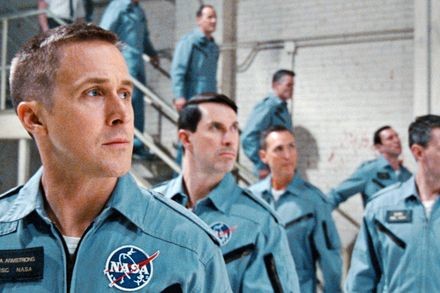 On the heels of their six-time Academy Award-winning smash, La La Land, Oscar-winning director Damien Chazelle and star Ryan Gosling reteam for First Man, the riveting story of NASA's mission to land ...
20181123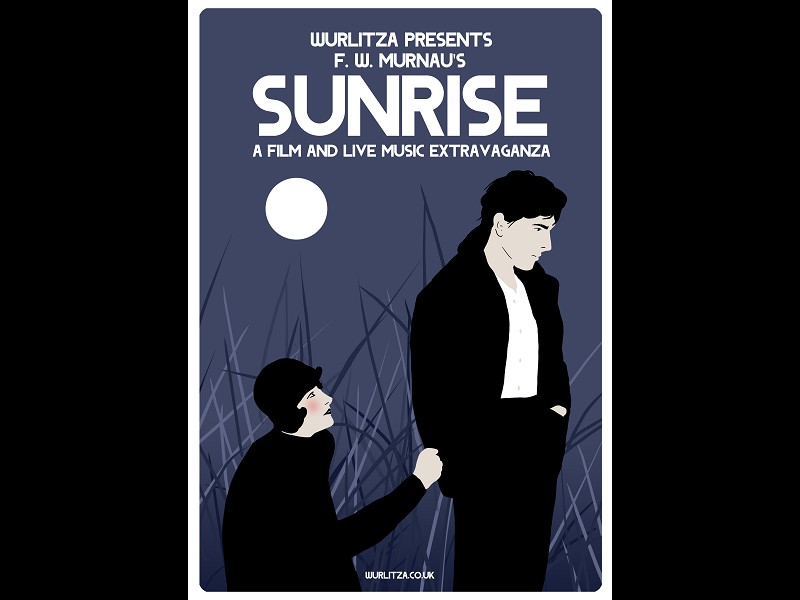 Enjoy an evening of rare delight - a throwback to the golden age of the 1920's, with live music played to a classic silent movie. Wurlitza, a five piece Cornish band, will be presenting a live soundtr...
Book Tickets
Click a time to book tickets
20181126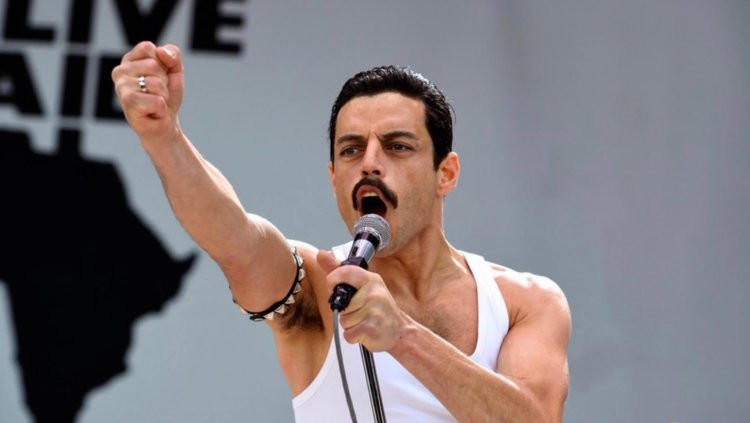 Bohemian Rhapsody is a foot-stomping celebration of a movie, of Queen, their music and their extraordinary lead singer Freddie Mercury. Freddie defied stereotypes and shattered convention to become...
20181130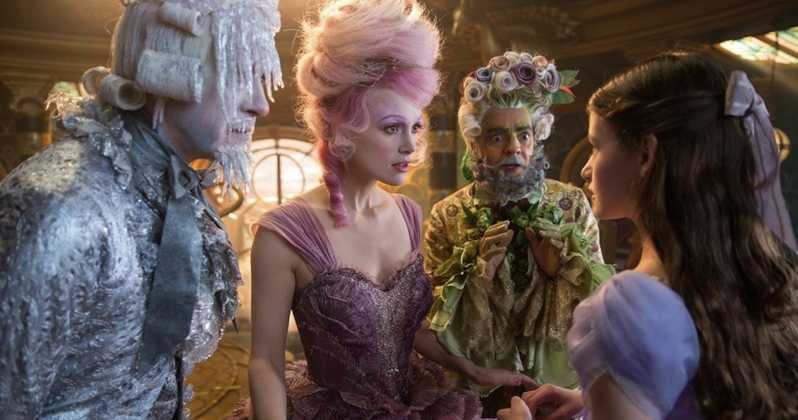 Kiera Knightley, Helen Mirren, Morgan Freeman, Matthew Mcfadyen, Miranda Hart and Richard E Grant all star in this epic beautifully-filmed fantasy. From the makers of Beauty & the Beast comes this daz...
20181204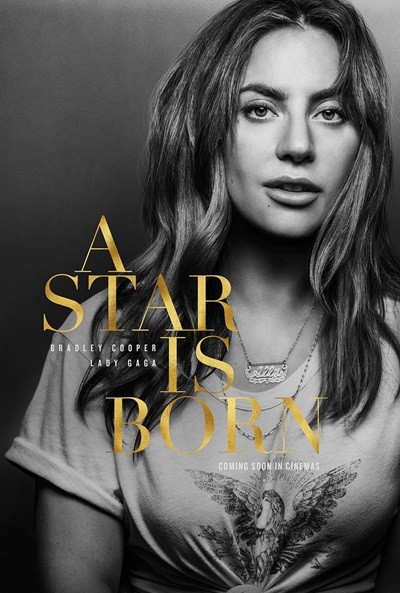 A remake of the Barbara Streisand movie, which is already being ear-marked for Oscar Glory. Stars Bradley Cooper and Lady Ga Ga Seasoned musician Jackson Maine discovers -- and falls in love with ...