Film

20190424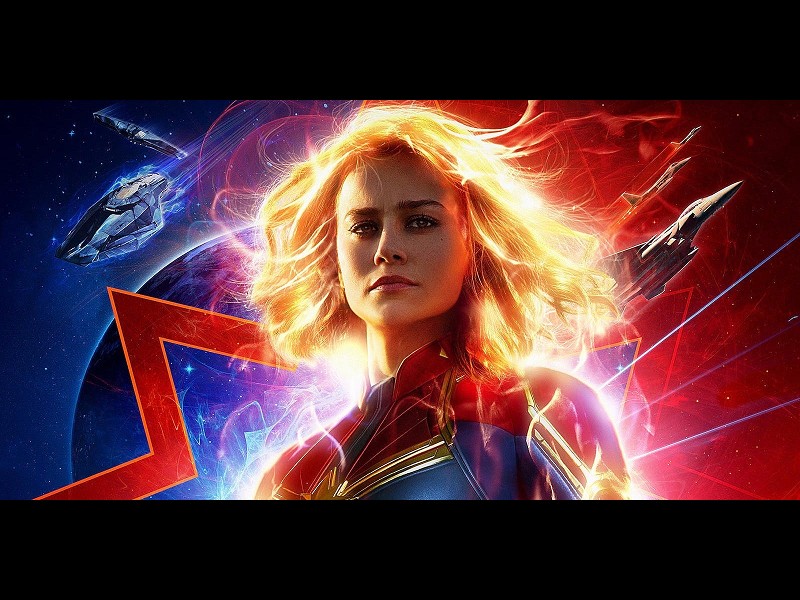 Carol Danvers is a hot shot fighter pilot - with a difference. "Your life began the day it nearly ended..." As Captain Marvel, Davners is only just discovering her tremendous power and how to us...
Book Tickets
Click a time to book tickets
20190425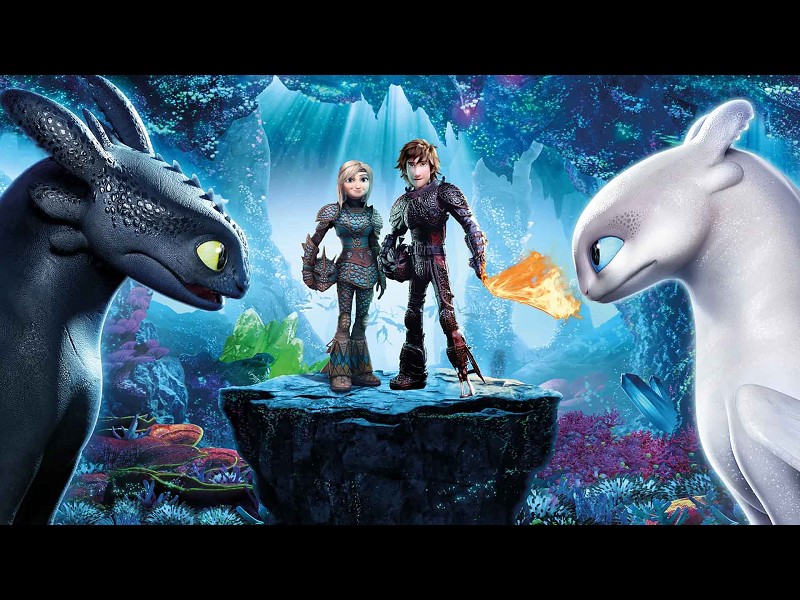 From DreamWorks Animation comes a surprising tale about growing up, finding the courage to face the unknown…and how nothing can ever train you to let go. What began as an unlikely friendship betwee...
Book Tickets
Click a time to book tickets
20190426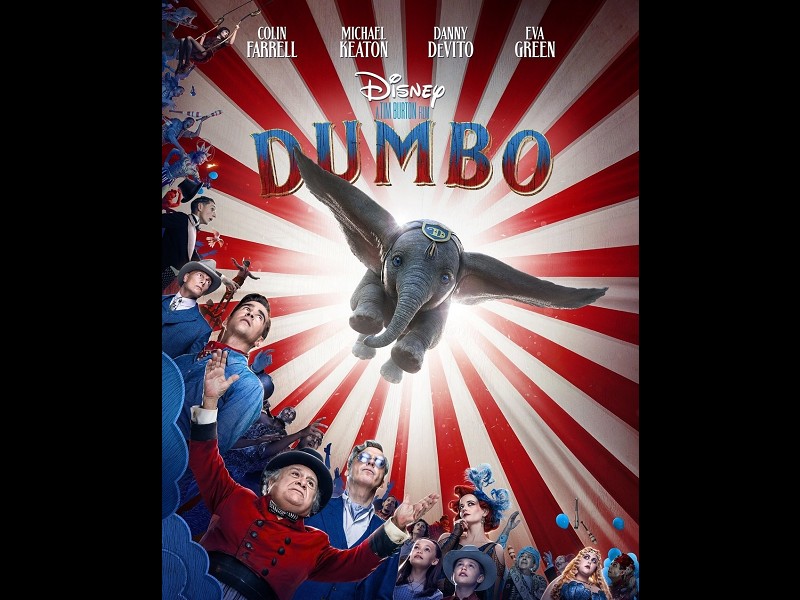 You thought you'd seen just about everything, when you first saw an elephant fly… but that was just the beginning. From the imagination of Tim Burton & Disney - the story of Dumbo and his troupe ...
20190426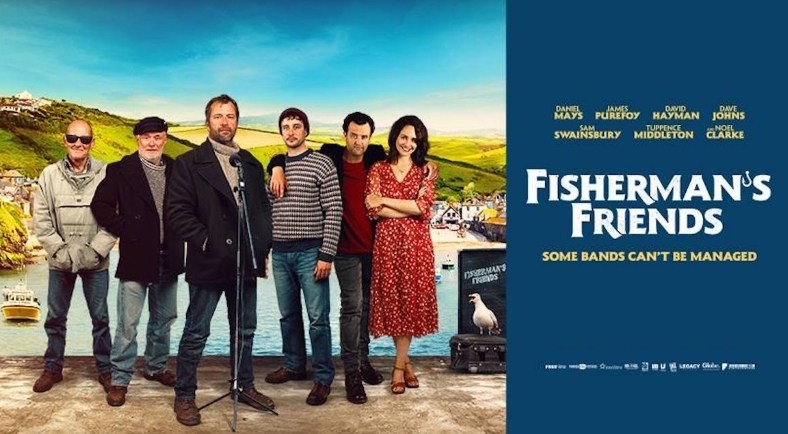 Based on a True Story. A fast-living, cynical London music executive (Danny Mays) heads to a remote Cornish village on a stag weekend where he's pranked by his boss (Noel Clarke) into trying to sig...
20190429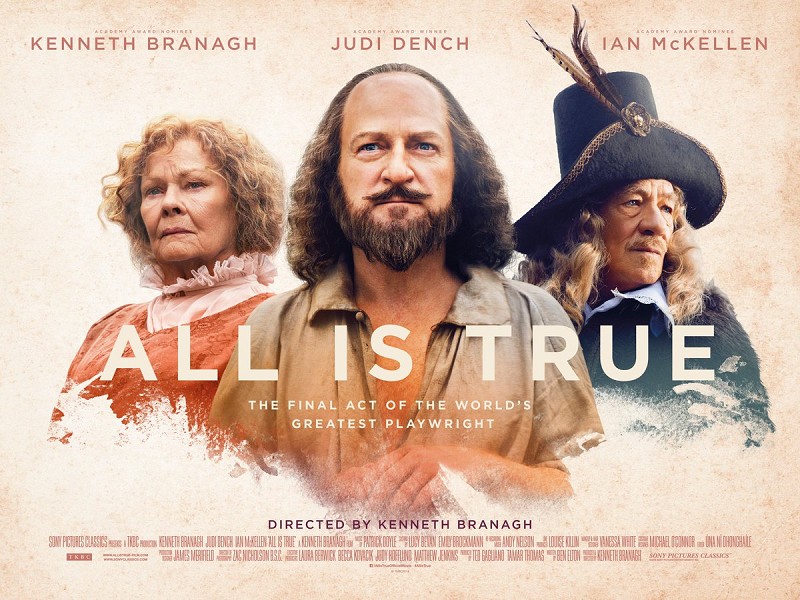 Stars Judi Dench, Kenneth Brannagh & Ian McKellen. The year is 1613, and Shakespeare is acknowledged as the greatest writer of the age. But disaster strikes when his renowned Globe Theatre burns to...
Book Tickets
Click a time to book tickets
20190503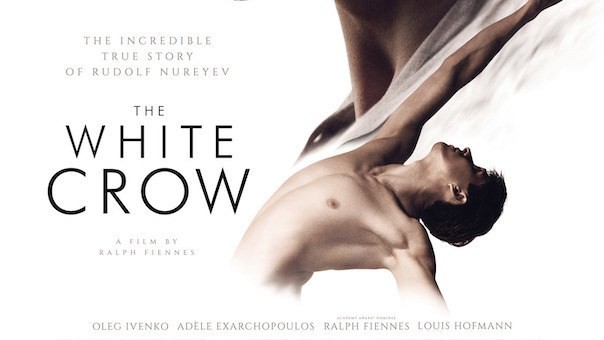 The true story behind ballet's greatest ever star. Directed by Ralph Fiennes. Young Rudolf Nureyev becomes a top ballet dancer in Russia, but a life-changing visit to Paris soon makes him seek asyl...
20190507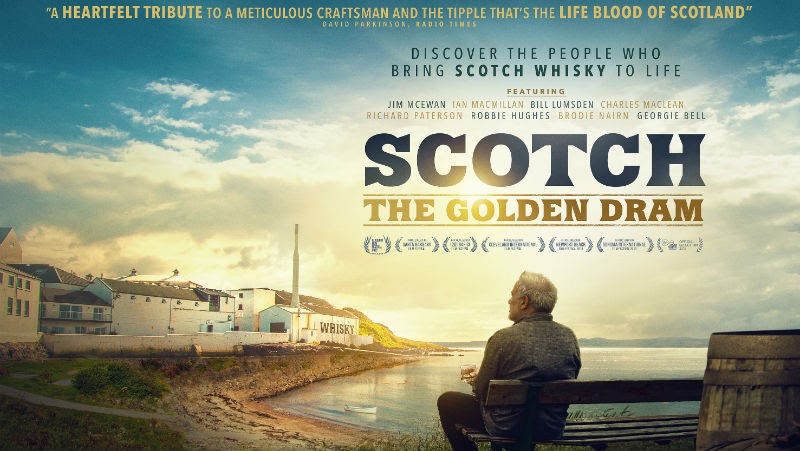 Shot entirely on location in Scotland, Scotch: The Golden Dram tells the story of uisge-beatha, Gaelic for "water of life" , which is enjoyed in more than 200 countries, generating over $6 billion in ...
Book Tickets
Click a time to book tickets
20190510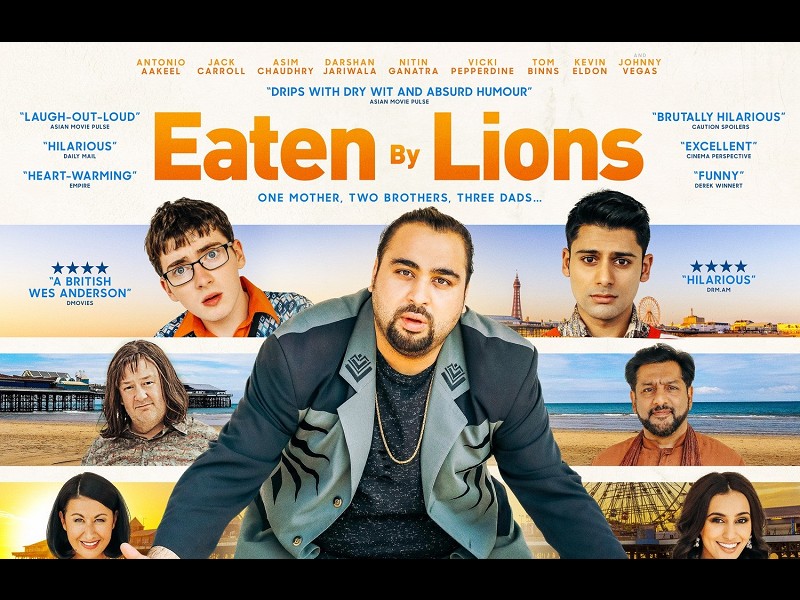 Omar and Pete are half brothers. When their parents are eaten by lions they embark on a journey to find Omar's real father. What follows is a funny, heart-warming journey of self-discovery for both bo...
20190515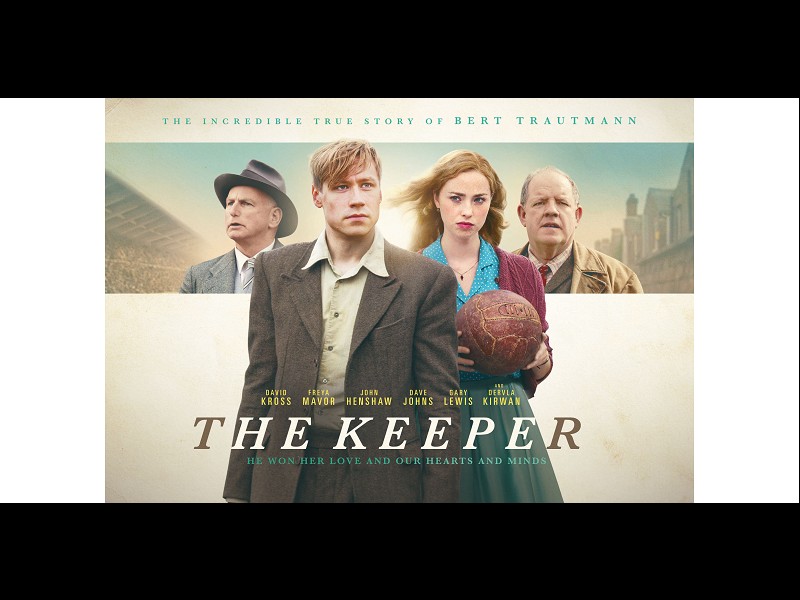 The Keeper tells the extraordinary true love story between a young English woman and a German PoW, who together overcome prejudice, public hostility and personal tragedy. While visiting a PoW camp ...
20190520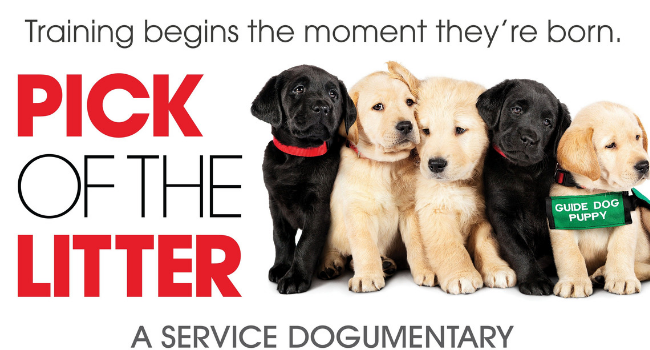 Pick of the Litter follows a litter of puppies from the moment they're born and begin their quest to become Guide Dogs for the Blind, the ultimate canine career. 'A complete delight, a much-needed ...
20190524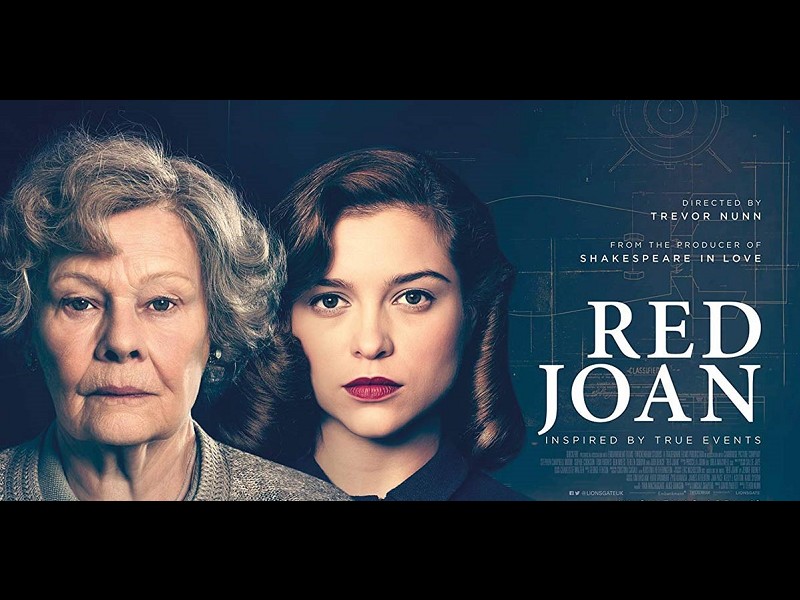 Stars Judi Dench and directed by Trevor Nunn English born Joan Stanley, a Soviet and communist party sympathizer, becomes employed as a British government civil servant, and gets recruited by the K...