Film

20191018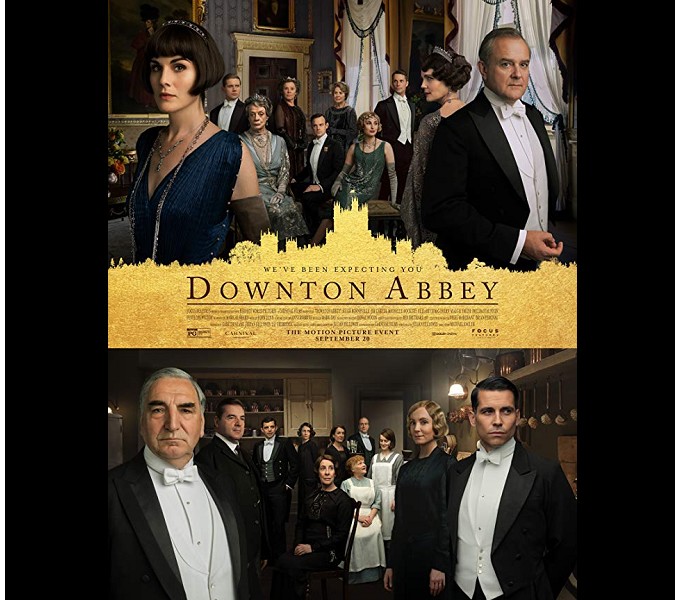 The television series Downton Abbey followed the lives of the Crawley family and the servants who worked for them at the turn of the 20th century in an Edwardian English country house. Over its 6 seas...
Book Tickets
Click a time to book tickets
20191025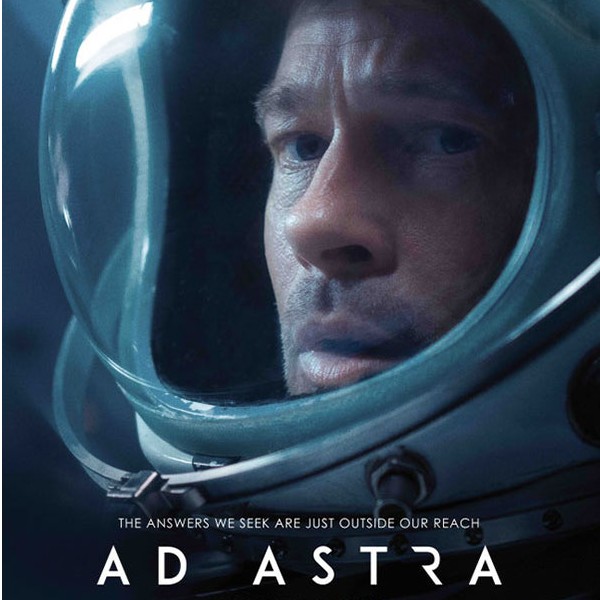 The near future. Astronaut Roy McBride (Brad Pitt) has lived in the shadow of his heroic father, Clifford (Tommy Lee Jones), who disappeared on a mission to find artificial intelligence in the univers...
20191029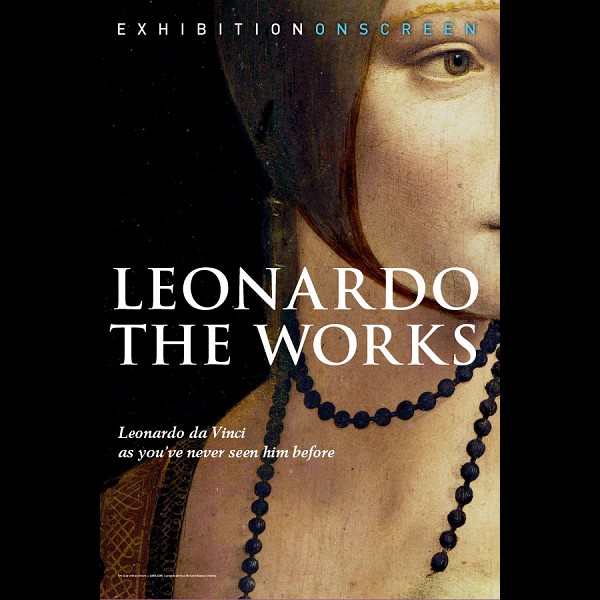 Beginning its much anticipated seventh season, EXHIBITION ON SCREEN offers an unprecedented look at arguably the world's most celebrated artist: Leonardo da Vinci. Premiering in cinemas for a strictly...
Book Tickets
Click a time to book tickets
20191101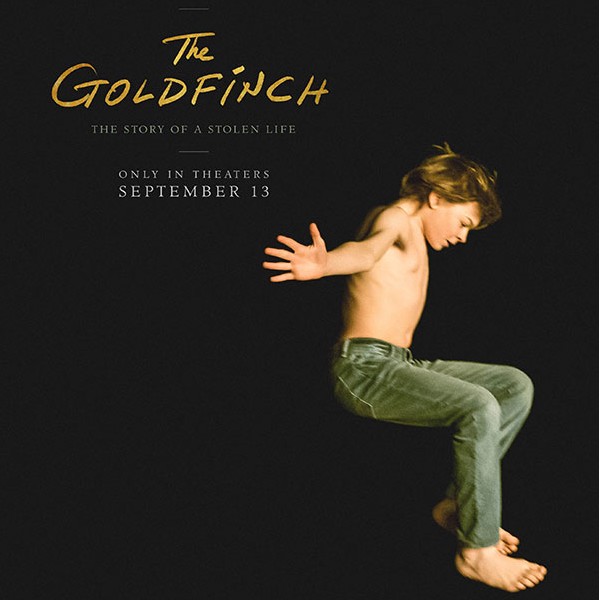 Theodore Decker was 13 years old when his mother was killed in a bombing at the Metropolitan Museum of Art in New York. The tragedy changes the course of his life, sending him on a stirring odyssey of...
20191110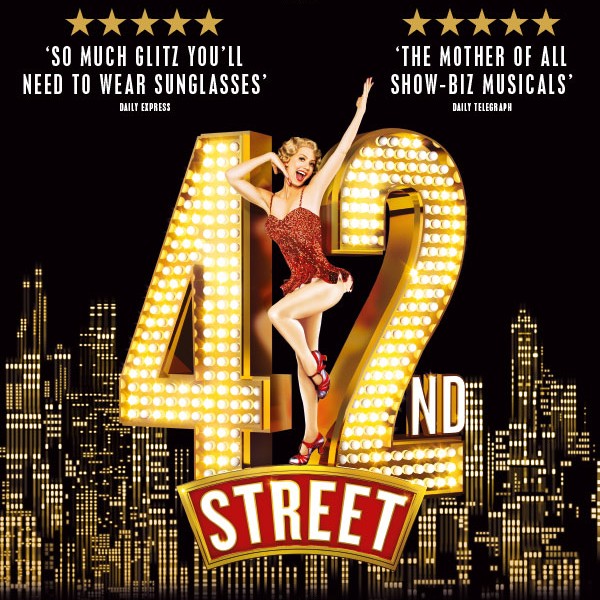 42nd Street, the legendary Broadway musical theatre classic, is a 'glorious' ( ★★★★★ Express) and 'utterly moreish extravaganza of glitz' ( ★★★★★ Times). Telling the story of Peggy Sawyer, a talented ...
20191111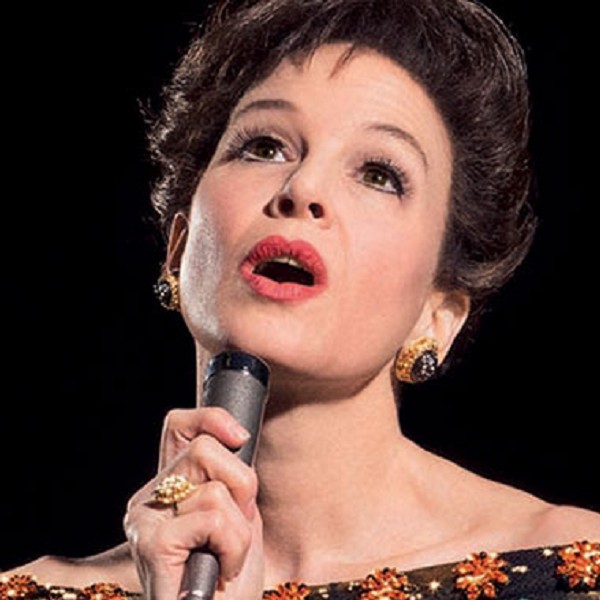 Thirty years after starring in "The Wizard of Oz," beloved actress and singer Judy Garland arrives in London to perform sold-out shows at the Talk of the Town nightclub. While there, she reminisces wi...
20191114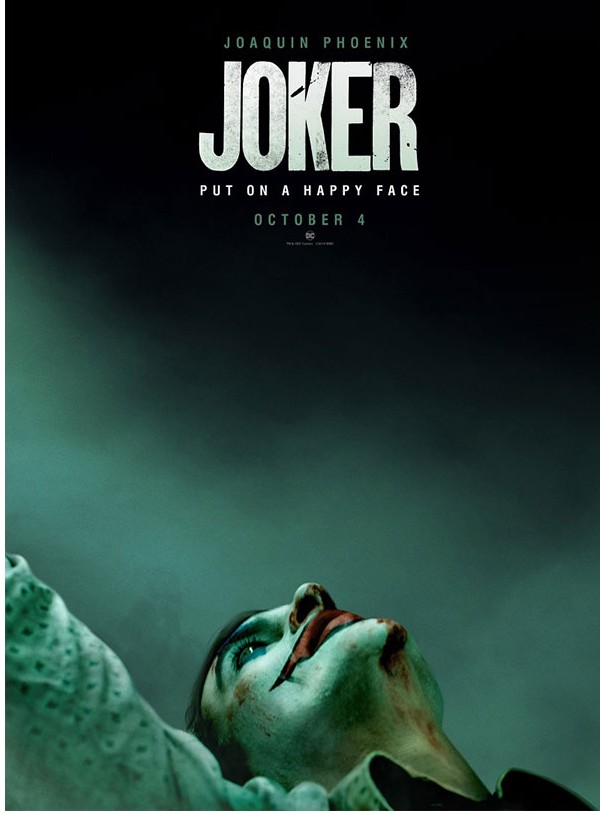 Joker centers around an origin of the iconic arch nemesis and is an original, standalone story not seen before on the big screen. Todd Phillips' exploration of Arthur Fleck ( Joaquin Phoenix ), a man ...
20191122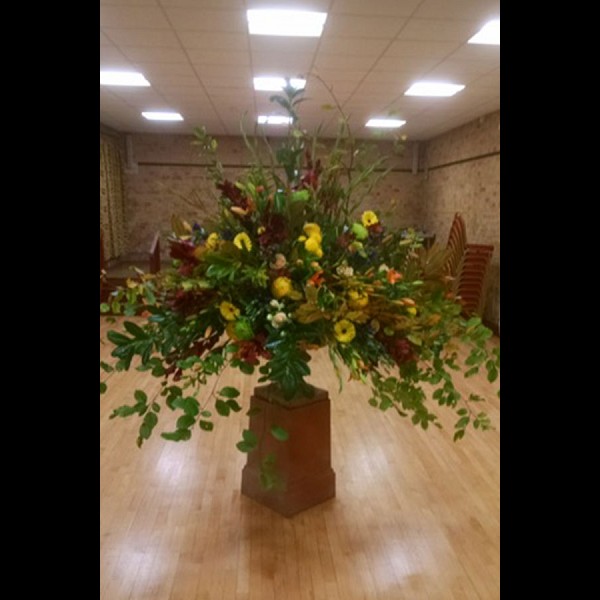 Tenbury Wells Floral Art Club Christmas Demonstration "Bah Humbug" Demonstrator Nick Grounds from Wisbech
Book Tickets
Click a time to book tickets
20191125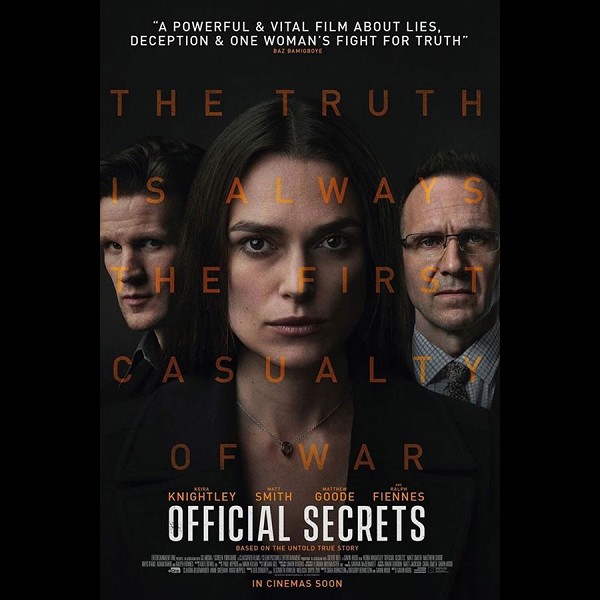 One day in 2003, in the lead up to the Iraq War, British intelligence specialist Katharine Gun receives a memo from the NSA with a shocking directive: the United States is enlisting Britain's help in ...
20191125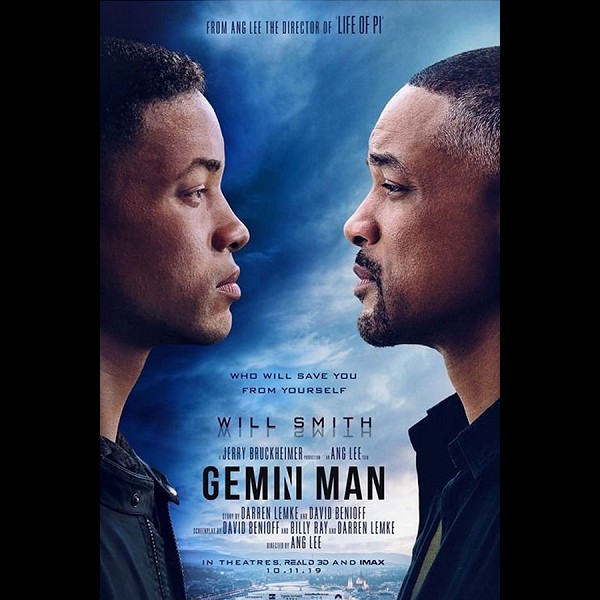 Henry Brogan ( Will Smith ), an aging government assassin seeking to exit his career, finds himself going up against a younger clone of himself named Junior, who's able to predict his every move. With...
20191207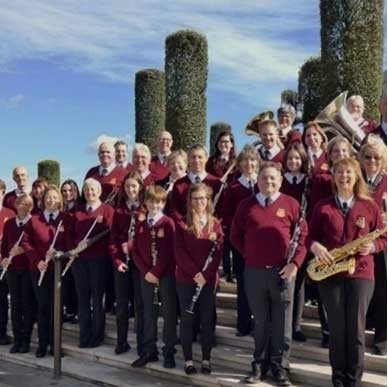 Get in to the swing of Christmas with Tenbury Town Bands Charity Christmas Concert. With a mixture of Christmas Tunes and Festive Fun there is something for everyone! The Apprentice Band will be p...
Book Tickets
Click a time to book tickets