Film

20190108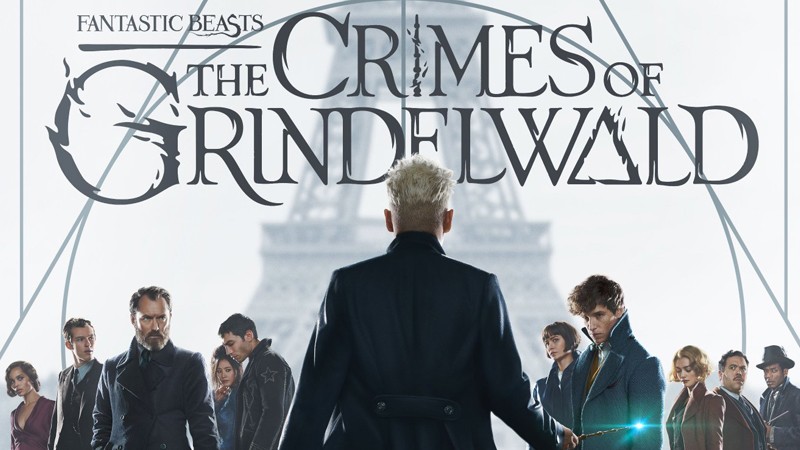 The second installment of the "Fantastic Beasts" series set in J.K. Rowling's Wizarding World featuring the adventures of magizoologist Newt Scamander. Stars Eddie Redmayne, Jude Law, Johnny Depp ...
20190114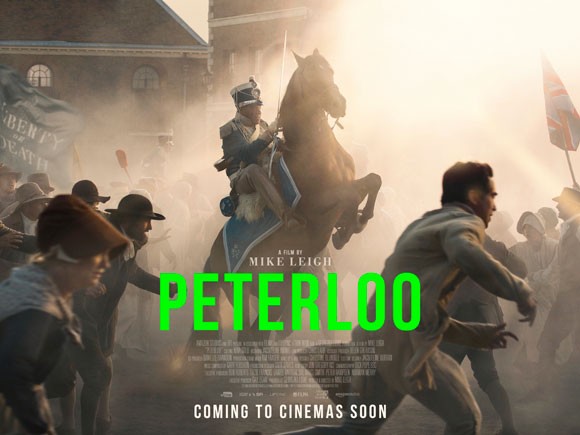 Mike Leigh's epic movie starring Maxine Peake, Rory Kinnear An epic portrayal of the events surrounding the infamous 1819 Peterloo Massacre, where a peaceful pro-democracy rally at St Peter's Field...
20190118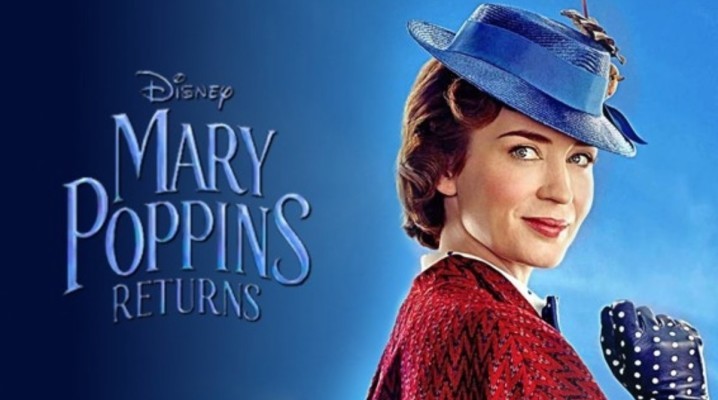 In Depression-era London, a now-grown Jane and Michael Banks, along with Michael's three children, are visited by the enigmatic Mary Poppins following a personal loss. Through her unique magical skill...
20190215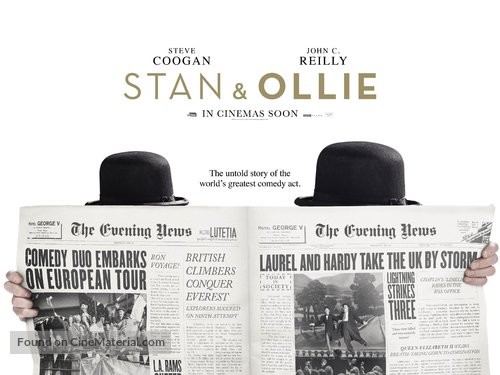 The untold story of the world's greatest comedy act. Already legends by 1953, beloved comedy duo Stan Laurel and Oliver Hardy set out to perform live shows for their adoring fans. The UK tour becom...