Film

20170324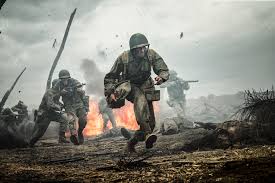 "A Masterpiece" Daily News "Fantastically Moving" The Telegraph The extraordinary true story of conscientious objector Desmond T. Doss who saved 75 men in Okinawa, during the bloodiest battle of WWII,...
Book Tickets
Click a time to book tickets
20170327

Directed by Denzel Washington and written by August Wilson, based on his Pulitzer Prize winning play of the same name. Troy Maxson (Denzel Washington) makes his living as a sanitation worker in 1950s ...
20170328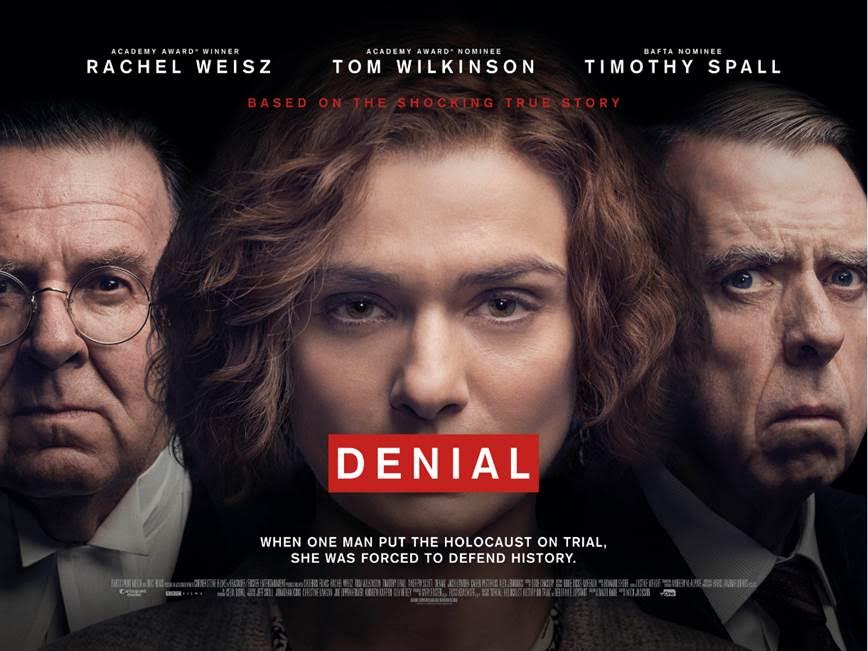 Starring: Academy Award® winner Rachel Weisz BAFTA nominee Timothy Spall Academy Award® nominee Tom Wilkinson Directed by Emmy Award® winner Mick Jackson and Adapted for the screen by BAFTA and Academ...
20170331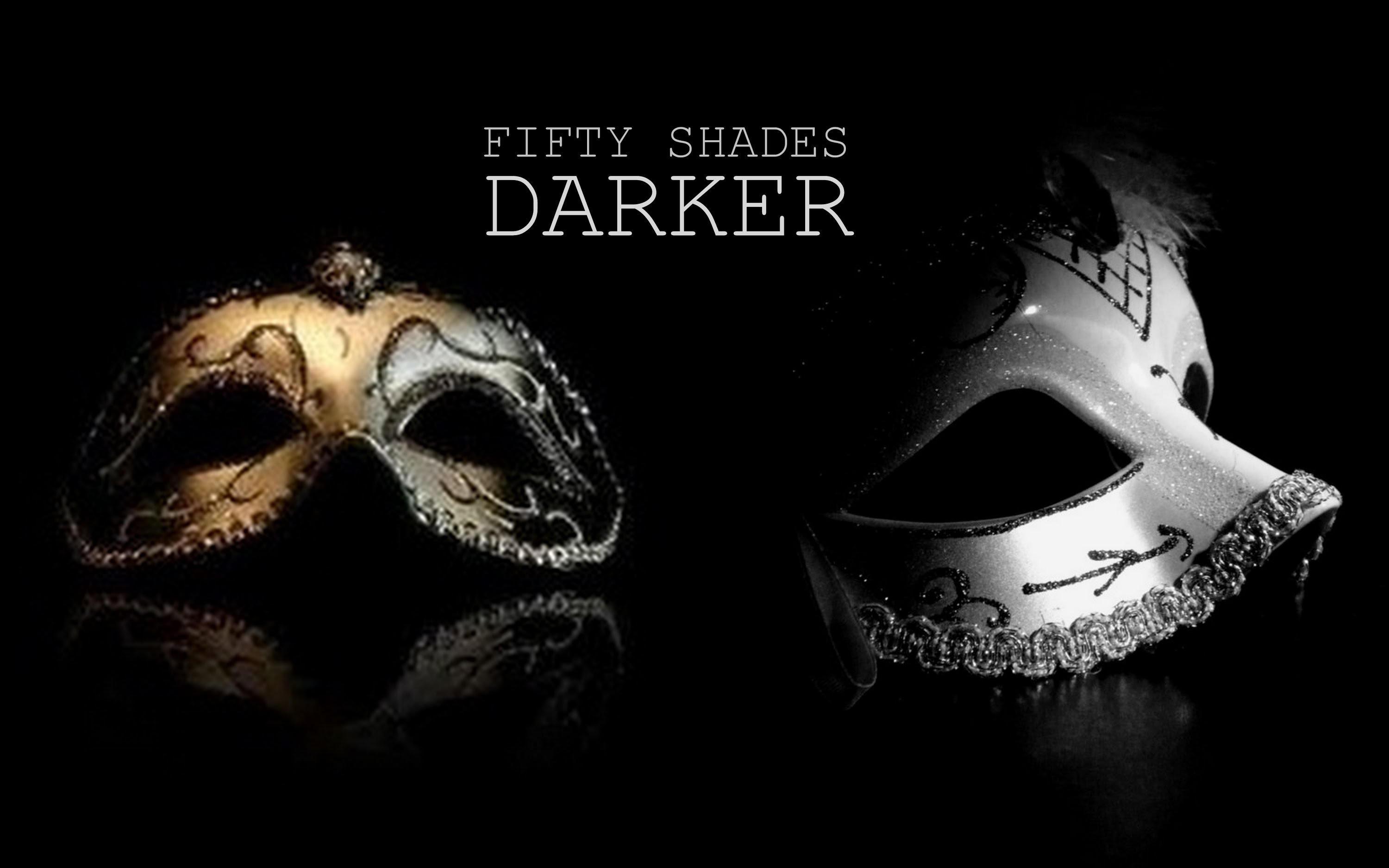 Christian Grey is back. When a wounded Christian Grey (Jamie Dornan) tries to entice a cautious Anastasia Steele (Dakota Johnson) back into his life, she demands a new arrangement before she will give...
Book Tickets
Click a time to book tickets
20170403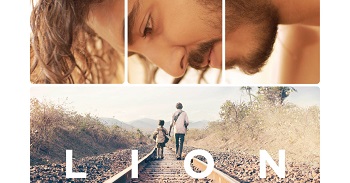 "An astonishing true story that's treated with an admirably light and artistic touch, ultimately deeply moving" Empire Magazine Five year old Saroo gets lost on a train which take...
20170405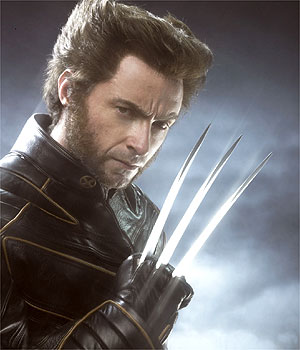 In the near future, a weary Logan (Hugh Jackman) cares for an ailing Professor X at a hideout on the Mexican border. But Logan's attempts to hide from the world and his legacy are upended when a young...
Book Tickets
Click a time to book tickets
20170407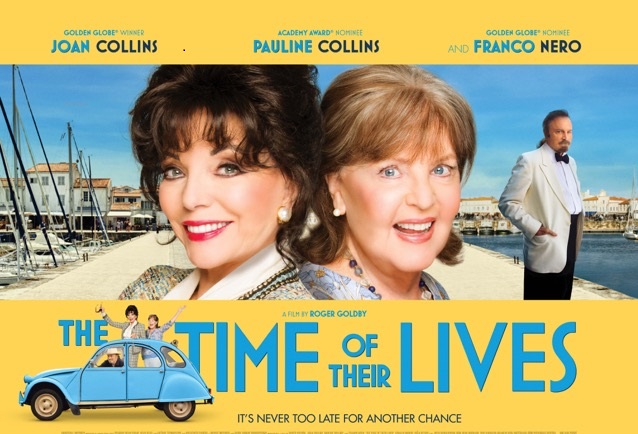 The road movie of 2017 starring Pauline Collins and Joan Collins Determined to gatecrash her ex-lover's funeral on glamorous French hideaway Ile-de-Re, former Hollywood siren Helen (Joan Collins) e...
20170409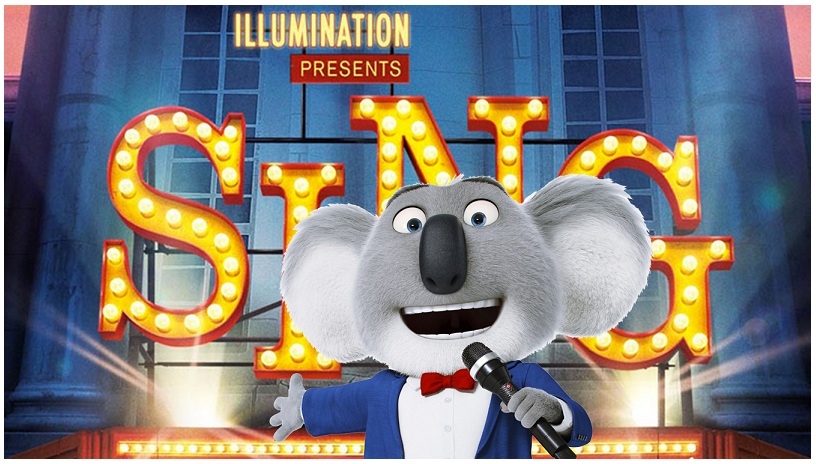 Dapper Koala Buster Moon presides over a once-grand theater that has fallen on hard times. An eternal optimist, and a bit of a scoundrel, he loves his theater above all and will do anything to preserv...
20170412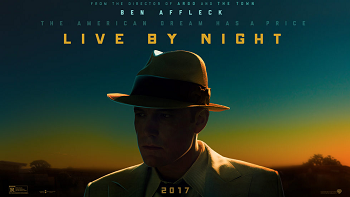 Directed & Starring Ben Afleck It's the Roaring `20s and Prohibition hasn't stopped the flow of booze in an underground network of gangster-run speakeasies. The opportunity to gain power and mo...
Book Tickets
Click a time to book tickets
20170413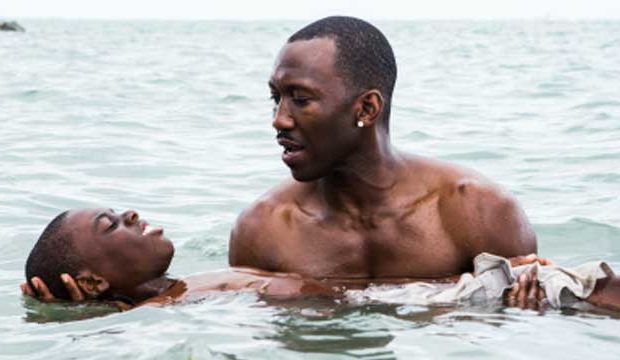 A timeless story of human connection and self-discovery, MOONLIGHT chronicles the life of a young black man from childhood to adulthood as he struggles to find his place in the world while growing up ...
Book Tickets
Click a time to book tickets
20170414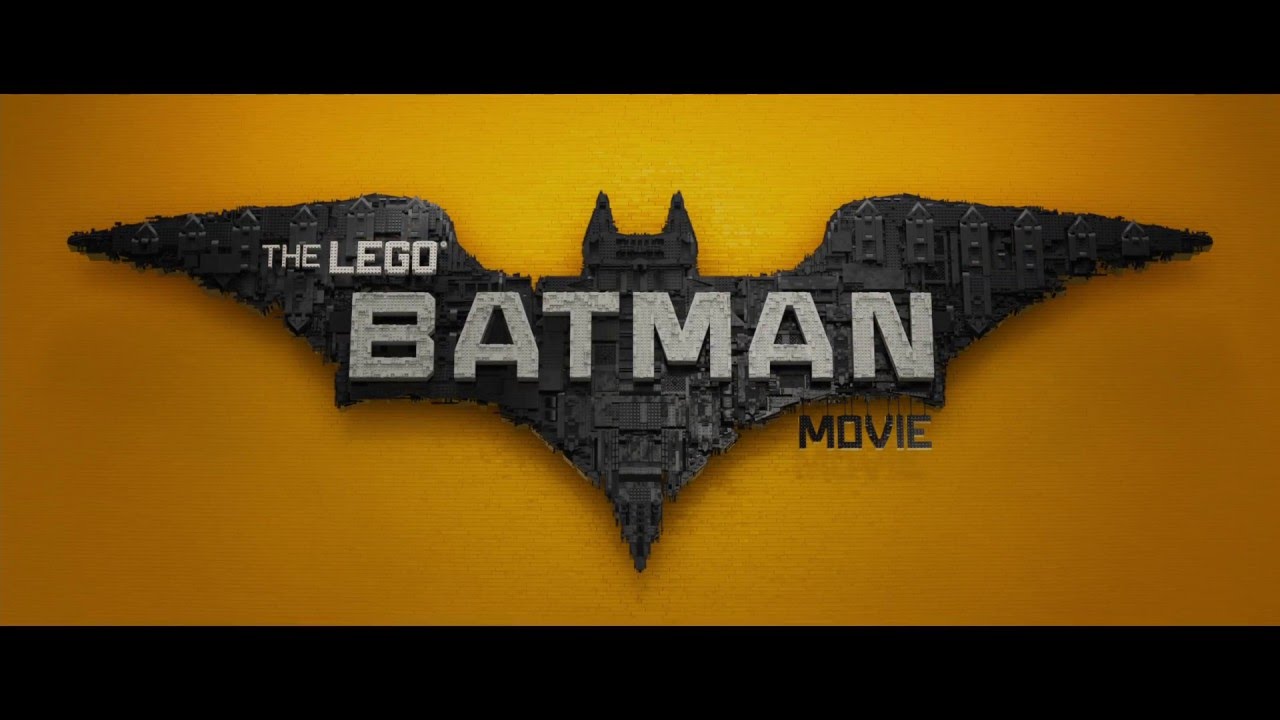 The latest blockbuster from Lego! There are big changes brewing in Gotham, but if Batman (Will Arnett) wants to save the city from the Joker's hostile takeover, he may have to drop the lone vigilan...
20170419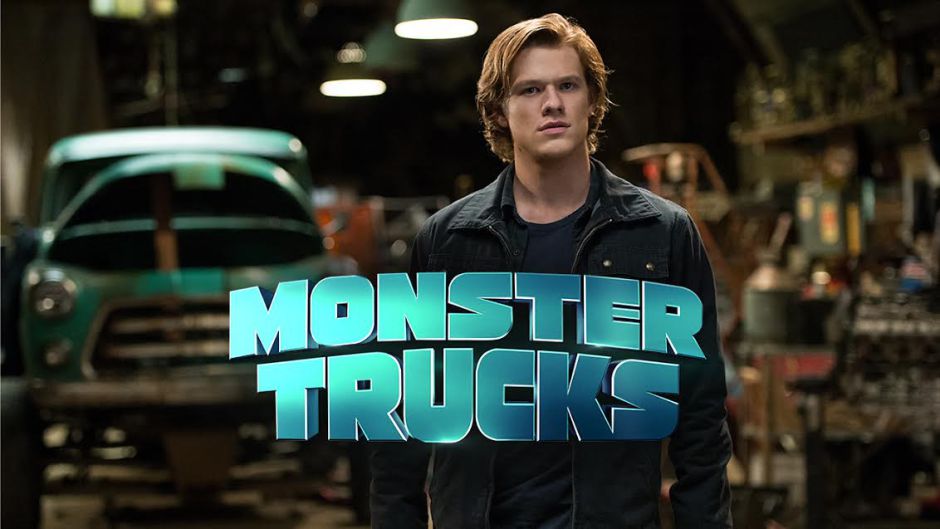 Looking for any way to get away from the life and town he was born into, Tripp (Lucas Till), a high school senior, builds a monster truck from bits and pieces of scrapped cars. After an accident at a ...
Book Tickets
Click a time to book tickets
20170421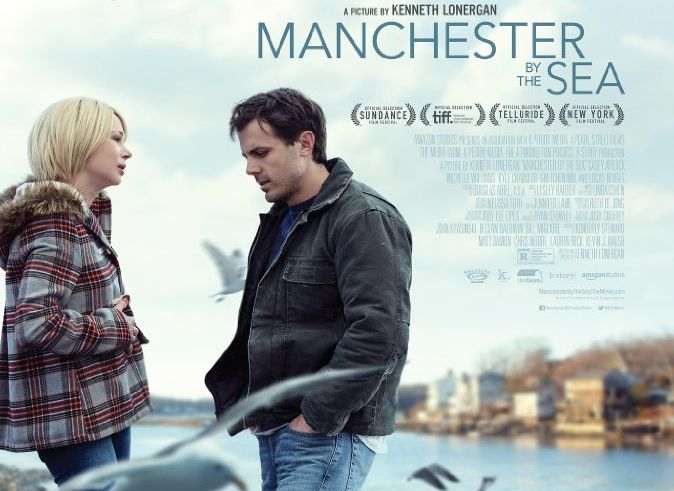 "Masterfully told and beautifully acted, Manchester By The Sea is a shattering yet graceful elegy of loss and grief" Lee Chandler is a brooding, irritable loner who works as a handyman ...
20170424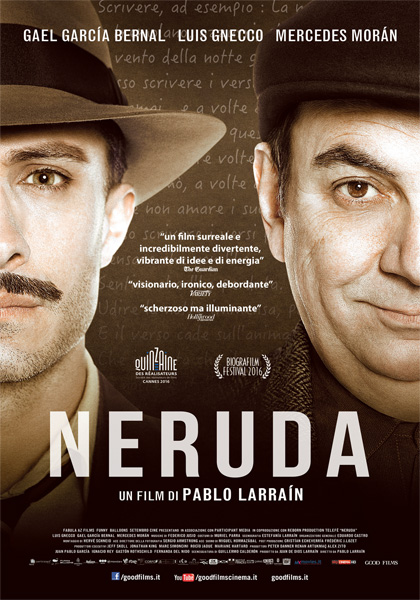 The second movie in our World Cinema Series: "Representing the director at his stunning best with a work of such cleverness and beauty, alongside such power" Best Foreign Film nominatio...
Book Tickets
Click a time to book tickets
20170425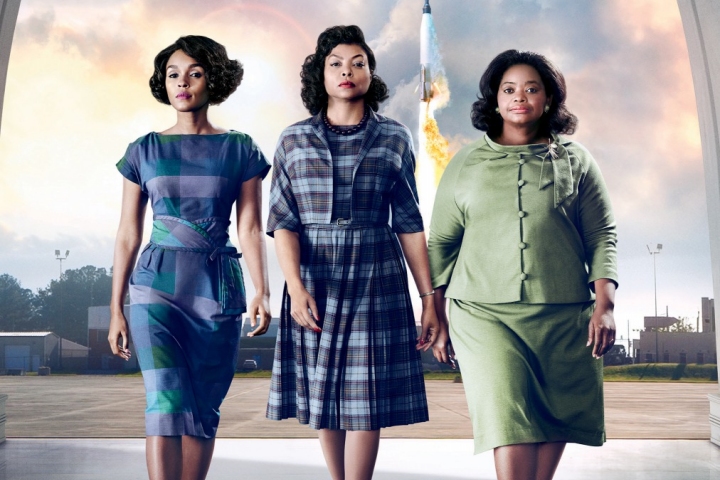 "Hidden Figures" is empowerment cinema at its most populist, and one only wishes that the film had existed at the time it depicts " - Variety The incredible untold story of Katherine G. Johns...
20170429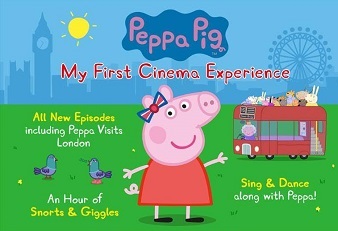 Peppa Pig: My First Cinema Experience is made up of brand new [never before seen] episodes. They will be interspersed with bespoke created, interactive, content featuring specially created puppets of ...
20170430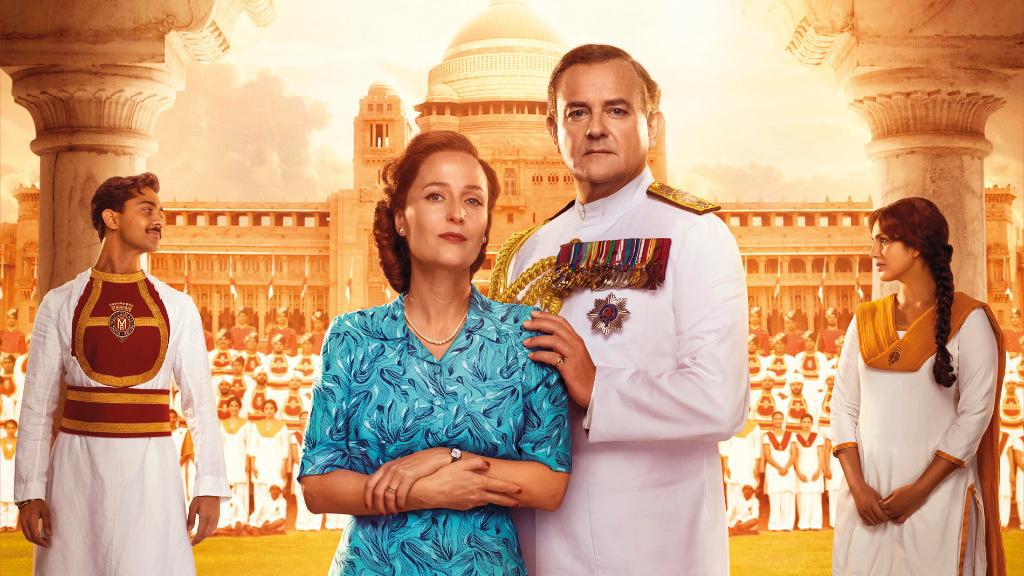 The End of an Empire. The Birth of Two Nations. In 1947, Lord Mountbatten assumes the post of last Viceroy, charged with handing India back to its people, living upstairs at the house which was the...
20170502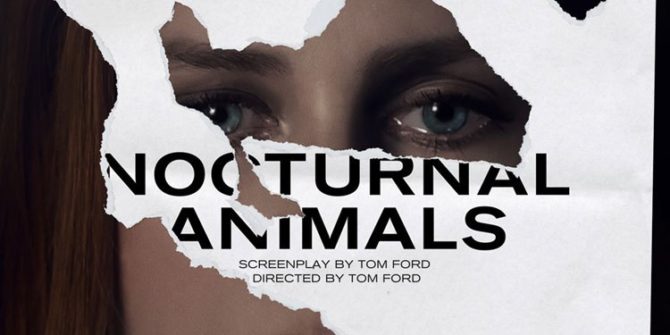 "Nothing short of stunning" "Amy Adams and Jake Gyllenhaal star in this superb second feature from the fashion designer turned film director" (Five Stars) The Guardian Written,...
Book Tickets
Click a time to book tickets
20170503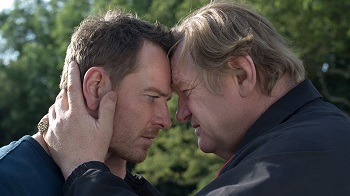 "An exhilarating crime thriller and a profoundly moving story about love and family" Trespass Against Us is set across three generations of the Cutler family who live as outlaws in thei...
Book Tickets
Click a time to book tickets
20170504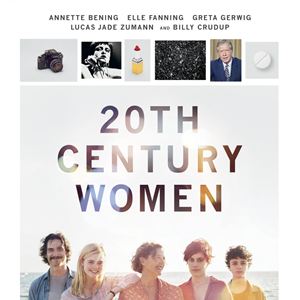 In 1979 Santa Barbara, California, Dorothea Fields is a determined single mother in her mid-50s who is raising her adolescent son, Jamie, at a moment brimming with cultural change and rebellion. Dorot...
20170506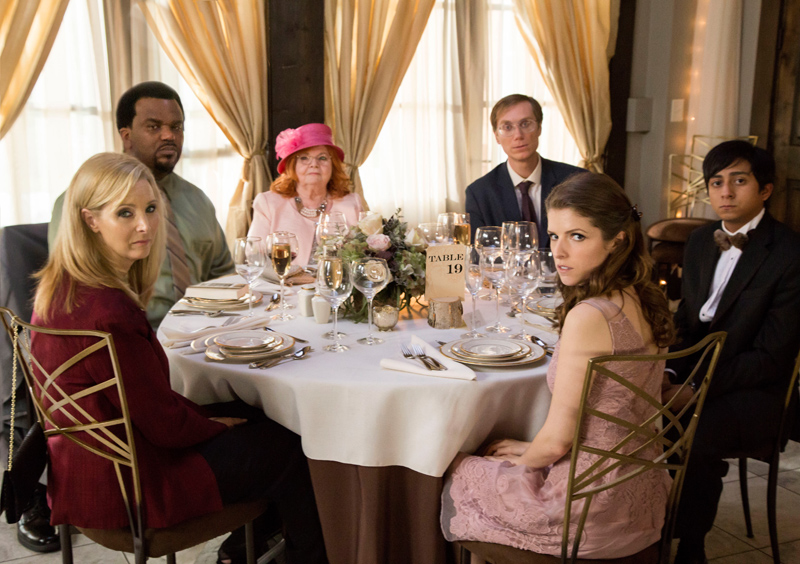 Hilarious comedy starring Anna Kendrick, Stephen merchant and Lisa Kudrow. Ex-maid of honor Eloise - having been relieved of her duties after being unceremoniously dumped by the best man via text -...
20170515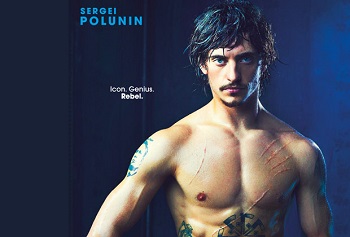 "The documentary's real richness lies in its frank and painful account of just what it took for him to reach the top and of his doubt about what to do once he got there" ★★★★ ...
Book Tickets
Click a time to book tickets
20170522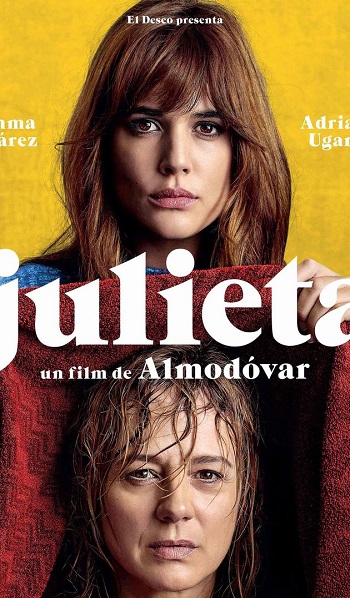 World Cineme Series: Julieta (Spain) Best Foreign Film Nomination at 2017 Oscars Starring Emma Suarez, Adriana Ugarte, Daniel Grao. Director: Pedro Almodovar "A slick, stylish melodrama with...
Book Tickets
Click a time to book tickets
20170523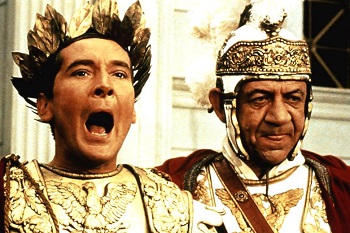 "Infamy! Infamy! They've all got it in for me! " - Voted as one of the best comedy lines ever written, this gem is said by Kenneth Williams in his role as Julius Caesar in Carry On C...
Book Tickets
Click a time to book tickets
20170619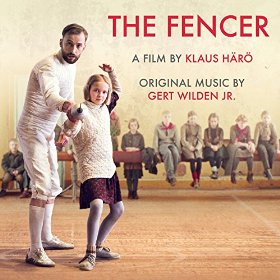 World Cinema Series: The Fencer (Finland/Estonia) Based on the life of Endel Nelis "Inspiring" "Well acted, smoothly crafted drama" Variety Oscar & Golden Globe Nominated - Best Foreign...
Book Tickets
Click a time to book tickets
20170717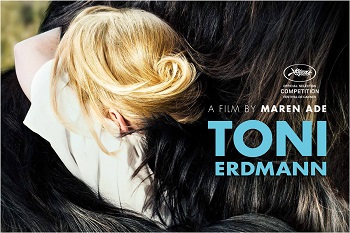 World Cinema Series: Toni Erdmann (Germany/Austria) Five Times Wiiner - European Film Awards Nomainated for Best Foreign Film - 2017 Oscars Best Films of the Year - New York Times "A stunnin...
Book Tickets
Click a time to book tickets