Film

20180426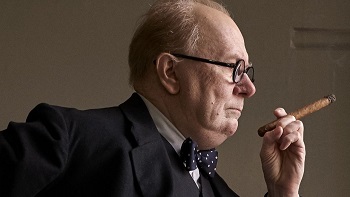 Stars Gary Oldman, Lily James (Downton Abbey, Cinderella) & Kristin Scott Thomas. A thrilling and inspiring true story begins at the precipice of World War II as, within days of becoming Prime ...
Book Tickets
Click a time to book tickets
20180427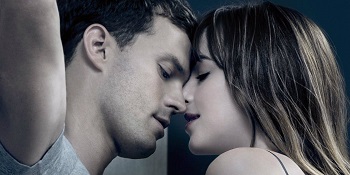 The end of the Trilogy….. Believing they've left behind the shadowy figures from the past, billionaire Christian Grey and his new wife, Anastasia, fully embrace their inextricable connection ...
Book Tickets
Click a time to book tickets
20180428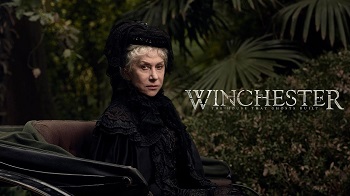 Helen Mirren and Jason Clark star in this supernatural ghost story. The most haunted house in the world sits on an isolated stretch of land that's 50 miles outside of San Francisco.... Built by ...
20180429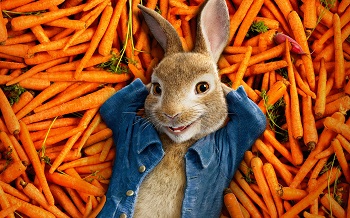 Kids Holiday Movie Peter Rabbit, the mischievous and adventurous hero who has captivated generations of readers, now takes on the starring role of his own irreverent, contemporary comedy with attit...
20180501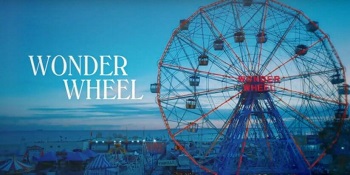 Kate Winslet, Justin Timberlake and Jim Belushi star in Woody Allen's latest movie. Four peoples' lives intertwine amid the hustle and bustle of the Coney Island amusement park in the 1950s: ...
20180503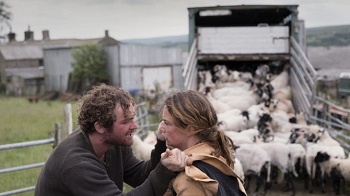 Sean Bean and Ruth Wilson star in this Yorkshire drama of family feud and conflict. Following the death of her father, Alice (Ruth Wilson) returns to her home village for the first time in 15 years...
Book Tickets
Click a time to book tickets
20180505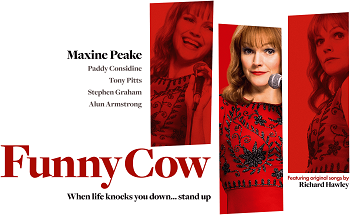 Maxine Peake stars as a working-class woman who longs to be a stand-up comedian in this British comedy-drama, co-starring Paddy Considine and Stephen Graham. "Maxine Peake is hypnotically bel...
20180509
Lara Croft is the fiercely independent daughter of an eccentric adventurer who vanished years earlier. Hoping to solve the mystery of her father's disappearance, Croft embarks on a perilous journey to...
Book Tickets
Click a time to book tickets
20180514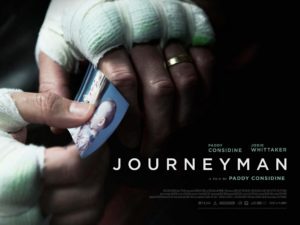 Stars Paddy Considine & Jodie Whittaker (Broadchurch, Dr Who) "A heartfelt family drama - this isn't about boxing and fights but the power of family" Matty Burton is the middleweight boxing ...
Book Tickets
Click a time to book tickets
20180518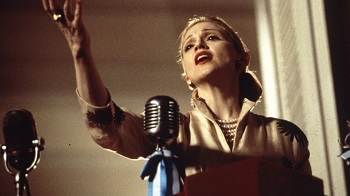 High-flying, adored! The film adaptation of the hit Broadway musical depicting the infamous real-life story of Eva "Evita" Duarte de Peron, the wife of President Juan Peron, who rose from poverty to b...
Book Tickets
Click a time to book tickets
20180522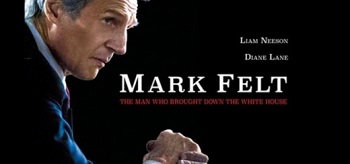 Stars Liam Neeson. Mark Felt - The Man Who Brought Down the White House centers on "Deep Throat", the pseudonym given to the notorious whistleblower for one of the greatest scandals of all time, Wa...
20180525
Based on the international best seller and starring Lily James, (Downton Abbey, Cinderella), Penelope Wilton (Downton Abbey), Jessica Brown Findlay (Downton Abbey) and Tom Courtenay. A corresponden...
20180529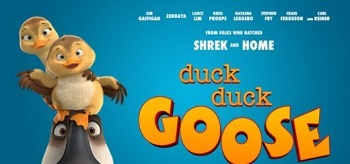 Kids Holiday Movie - From the makers of Shrek! Peng is a freewheeling bachelor goose who'd rather do anything than practice for the upcoming migration. He thinks he's better than everyone else and ...
20180530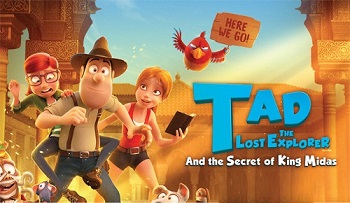 Kids Holiday Movie Tad, The Lost Explorer And The Secret Of King Midas' follows hapless Tad Stone on the adventure of a lifetime as he tries to recover the legendary king's treasure. ...
20180605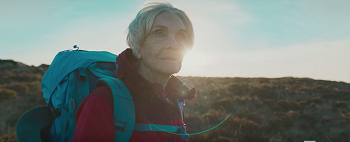 Sheila Hancock stars in this emotional and life-affirming story. After her controlling husband dies, an elderly woman embarks on a trip to fulfill her longtime dream of climbing a mountain in the S...
20180626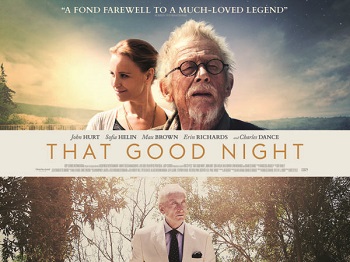 Set in the stunning hilltops of the Algarve coastline of Portugal, this life affirming drama is based on the stage play by NJ Crisp and inspired by the poem of Dylan Thomas. Ralph, a once-famous sc...
20180629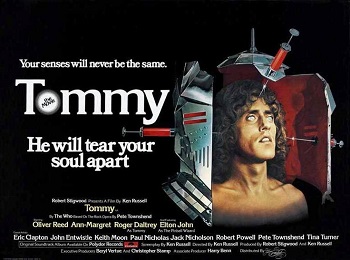 Tommy is the 1975 British musical fantasy drama film based upon The Who's 1969 rock opera album Tommy. A musical classic of the 70's with a star studded cast including, Roger Daltrey, Elton John, Oliv...
Book Tickets
Click a time to book tickets
20180630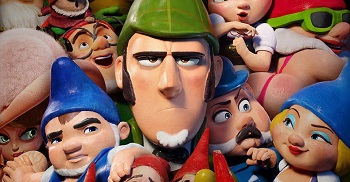 Kids Movie - Great Fun for the Whole Family! After a string of garden gnome disappearances in London, Gnomeo & Juliet look to legendary detective Sherlock Gnomes to solve the case of their miss...