Film

20180104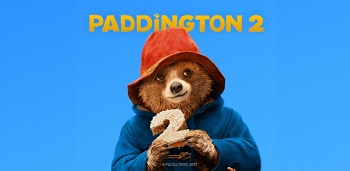 Paddington is back!! Paddington is happily settled with the Brown family in Windsor Gardens, where he has become a popular member of the community, spreading joy and marmalade wherever he goes. Whi...
20180108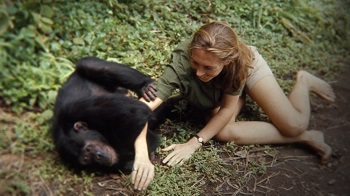 Award-winning filmmaker Brett Morgen ("Kurt Cobain: Montage of Heck") uses a trove of 16 mm footage unearthed from the National Geographic archives to tell the story of JANE, a young, untr...
Book Tickets
Click a time to book tickets
20180109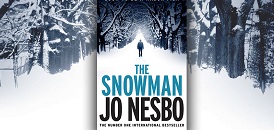 Based on the bestselling thriller by Jo Nesbo For Detective Harry Hole, the death of a young woman during the first snowfall of winter feels like anything but a routine homicide. His investigation ...
20180112

Star Wars is back...... In Lucasfilm's Star Wars: The Last Jedi , the Skywalker saga continues as the heroes of The Force Awakens join the galactic legends in an epic adventure that unlocks a...
20180115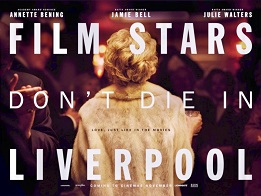 An all star cast head this true life story based on the memoir by Peter Turner. As an unknown, struggling young actor in the late 70s, Turner met and fell in love with Gloria Grahame, the legendary...
20180119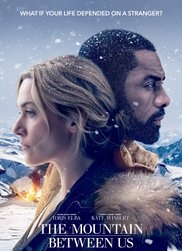 Stranded on a mountain after a tragic plane crash, two strangers must work together to endure the extreme elements of the remote, snow-covered terrain. Realizing that help is not on the way, they emba...
20180124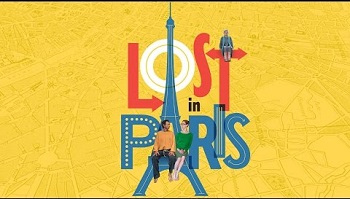 When Fiona's orderly life is disrupted by a letter of distress from her 88-year-old Aunt Martha (delightfully portrayed by Academy Award-nominee Emmanuelle Riva) who is living in Paris, Fiona hops on ...
Book Tickets
Click a time to book tickets
20180126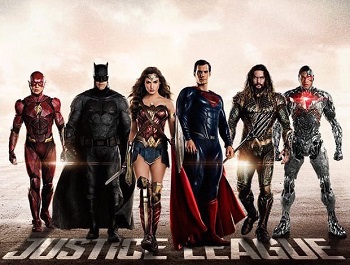 Fueled by his restored faith in humanity and inspired by Superman's selfless act, Bruce Wayne enlists newfound ally Diana Prince to face an even greater threat. Together, Batman and Wonder Woman work ...
Book Tickets
Click a time to book tickets
20180129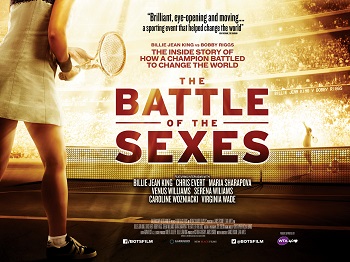 The 1973 tennis match between Billie Jean King and Bobby Riggs became the most watched televised sports event of all time. Trapped in the media glare, King and Riggs were on opposites sides of a binar...
20180131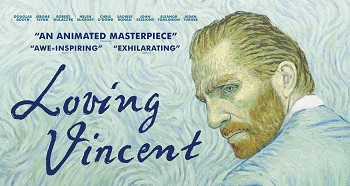 "The first fully painted animated film in history, this seven-years-in-the-making effort is often breathtakingly beautiful" On 27th July 1890 a gaunt figure stumbled down a drowsy high ...
Book Tickets
Click a time to book tickets
20180202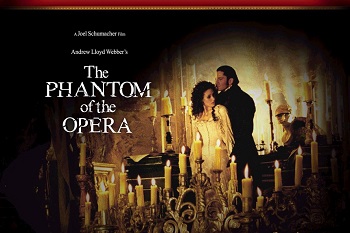 In 2004 Andrew Lloyd Webber's mega hit stage musical Phantom of the Opera was turned into the box office sensational movie of the year. Here is another chance to watch the story of the ghoul of ...
Book Tickets
Click a time to book tickets
20180205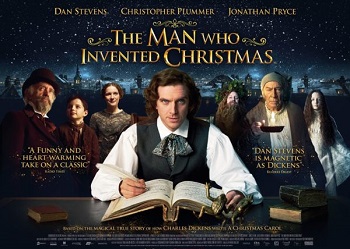 A post Christmas treat - The Man Who Invented Christmas tells the magical journey that led to the creation of Ebenezer Scrooge (Christopher Plummer), Tiny Tim and other classic characters from A Chris...
20180208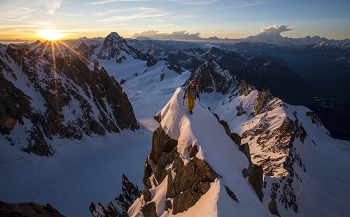 A unique cinematic and musical collaboration between the Australian Chamber Orchestra and BAFTA-nominated director Jennifer Peedom, MOUNTAIN (narrated by Willem Dafoe) is a dazzling exploration of our...
Book Tickets
Click a time to book tickets
20180209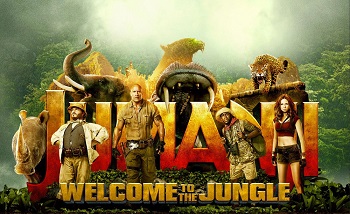 Stars Jack Black & Dwayne Johnson Four high school kids discover an old video game console and are drawn into the game's jungle setting, literally becoming the adult avatars they chose. What th...
20180212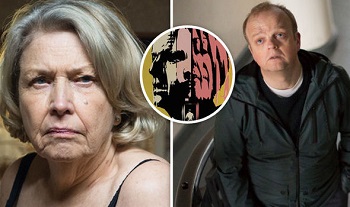 Stars Anne Reid (Last Tango in Halifax), Toby Jones (Dad's Army), Sinead Matthews. AWARDS: Anne Reid – WINNER Best Performance in a British Feature Film – EDINBURGH INTERNATIONAL ...
20180213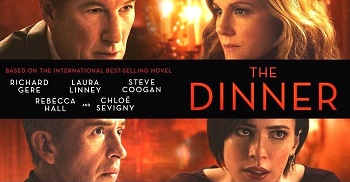 This 'complex and intelligent drama' stars Steve Coogan, Richard Gere, Laura Linley & Rebecca Hall as two couples who meet around the dinner table to discuss a crime their sons have co...
Book Tickets
Click a time to book tickets
20180216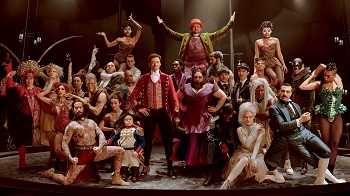 Starring Hugh Jackman, Zac Effron & Michelle Williams Inspired by the imagination of P. T. Barnum, The Greatest Showman is an original musical that celebrates the birth of show business & t...
20180220
Kid's Holiday Movie The battle for NINJAGO City calls to action young Master Builder Lloyd, aka the Green Ninja, along with his friends, also secret ninja warriors. Led by Master Wu, as wise-cracki...
Book Tickets
Click a time to book tickets
20180226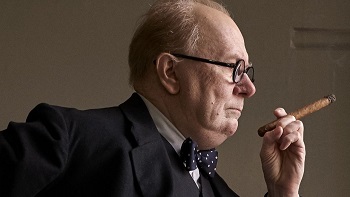 Stars Gary Oldman, Lily James (Downton Abbey, Cinderella) & Kristin Scott Thomas. A thrilling and inspiring true story begins at the precipice of World War II as, within days of becoming Prime ...
20180301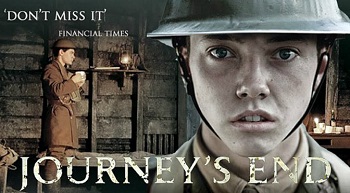 "Don't Miss It" - Financial Times Adapted from one of the most produced stage plays set in WW1, and the fifth film version to be made, Journey's End is a powerful drama set in Saint-Quentin, ...
20180309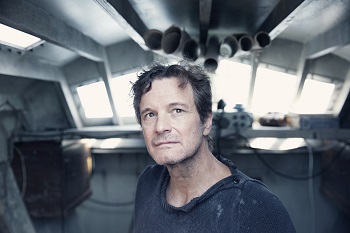 This amazing true story stars Colin Firth, David Thewlis & Rachel Weisz. Yachtsman Donald Crowhurst's disastrous attempt to win the 1968 Golden Globe Race ends up with him creating an outrageou...