Film

20180820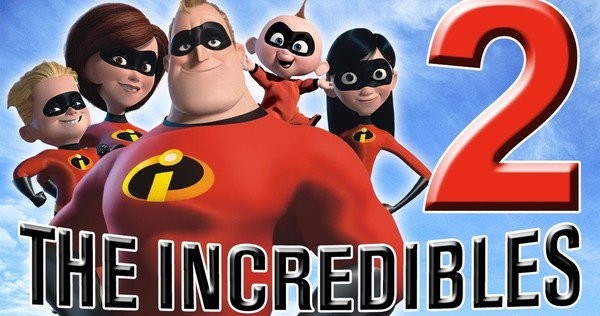 The Biggest Animated Film of ALL Time comes to The Regal. Everyone's favourite family of superheroes is back with "Incredibles 2" - but this time Helen (voice of Holly Hunter) is in the spotlight, ...
20180820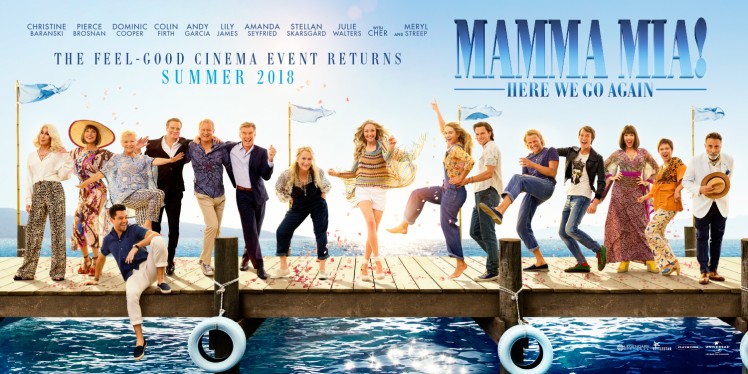 The sequel to end all sequels! Stars Lily James, Meryl Streep, Cher, Pierce Brosnan, Colin Firth, Julie Walters, Dominic Cooper and Celia Imrie. Ten years after we left everyone in the greek isl...
Book Tickets
Click a time to book tickets
20180821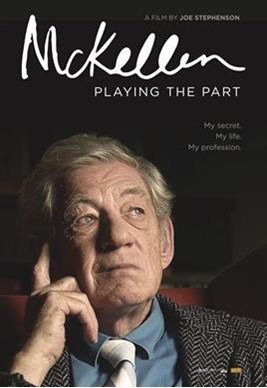 Built upon a 14 hour interview, MCKELLEN: PLAYING THE PART is a unique journey through the key landmarks of McKellen's life, from early childhood into a demanding career that placed him in the public ...
Book Tickets
Click a time to book tickets
20180824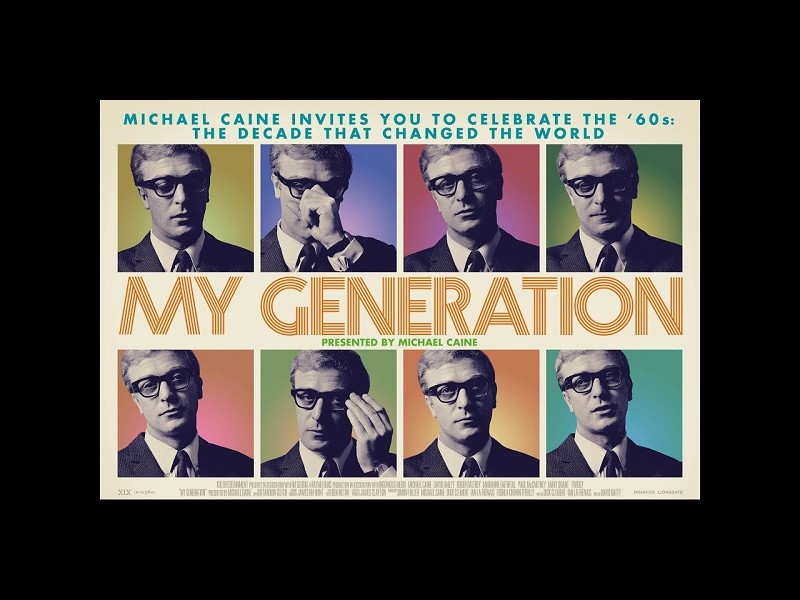 "A superb documentary on the social revolution - the best history of the Swinging Sixties you can imagine" British film icon Michael Caine narrates and stars in 'My Generation' , the vivid and insp...
Book Tickets
Click a time to book tickets
20180828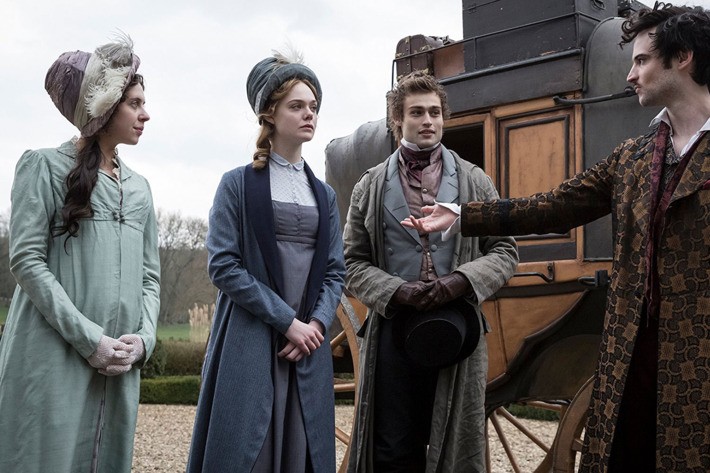 She will forever be remembered as the writer who gave the world Frankenstein. But the real life story of Mary Shelley and the creation of her immortal monster is nearly as fantastical as her fiction. ...
20180830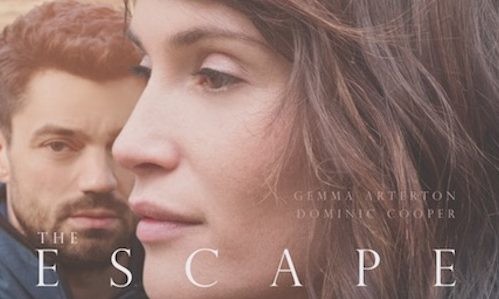 Gemma Arterton (National Theatre), Dominic Cooper (Mamma Mia; The History Boys) and Frances Barber star in this powerful drama about re-discovering your own life. Tara is a housewife in suburban Lo...
20180901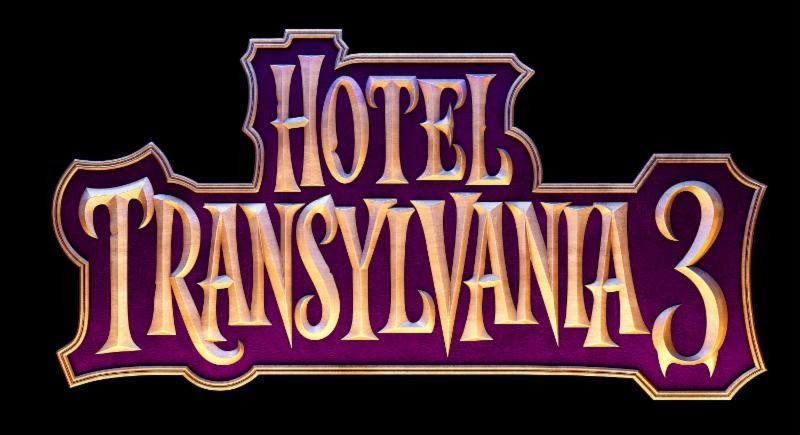 Kids Movie Mavis surprises Dracula with a family voyage on a luxury Monster Cruise Ship so he can take a vacation from providing everyone else's vacation at the hotel. The rest of Drac's Pack canno...
20180901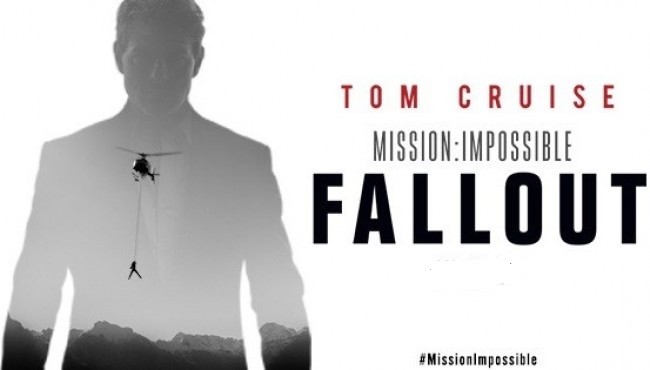 Tom Cruise returns as Ethan Hunt, in the latest installment of the blockbusting franchise. When an IMF mission ends badly, the world is faced with dire consequences. As Ethan Hunt takes it upon him...
20180903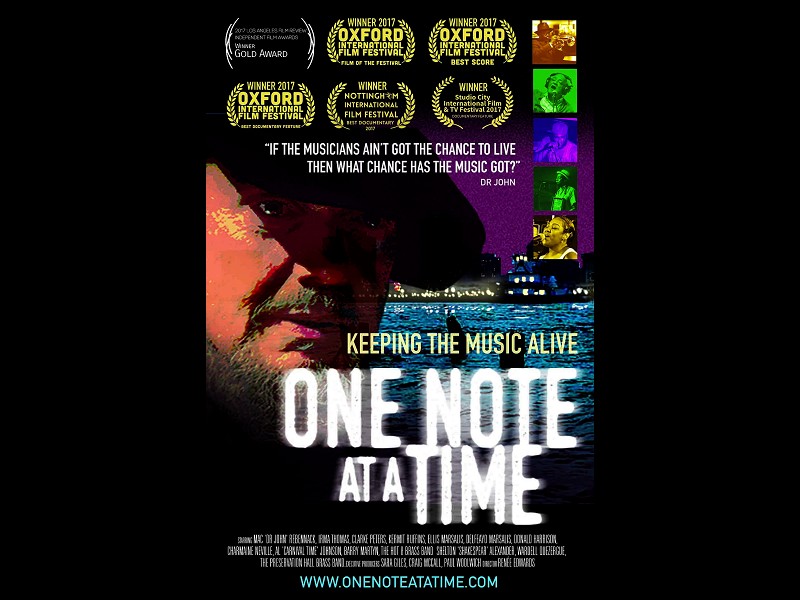 'If the musicians ain't got a chance to live, then what chance has the music got?' Dr John. This is a beautifully crafted, feature documentary, rich with colourful characters, and set in the iconic...
Book Tickets
Click a time to book tickets
20180905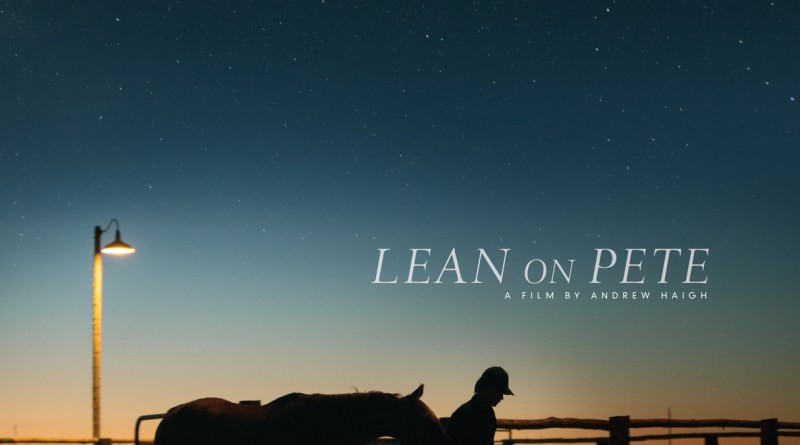 "This film is a beautiful drama that's surprising in a low-key way; it's moving and haunting" The film follows fifteen-year-old Charley Thompson. He wants a home, food on the table and a high schoo...
Book Tickets
Click a time to book tickets
20180910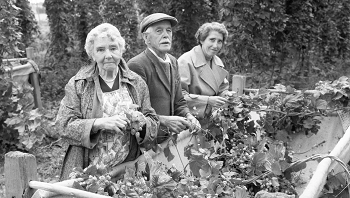 This documentary film has been a sell out all over the region. "Real people with rich memories beautifully portrayed" Inspired by the rediscovered Derek Evans photographic collection this film b...
20180917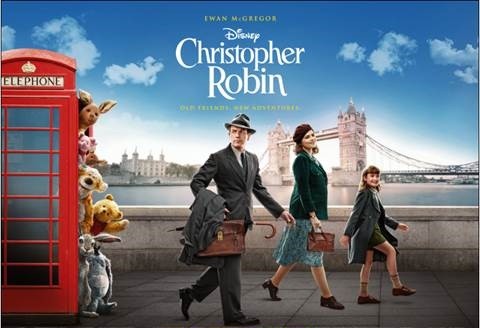 An adult Christopher Robin, who is now focused on his new life, work, and family, suddenly meets his old friend Winnie the Pooh, who returns to his unforgotten childhood past to help him return to the...
20180924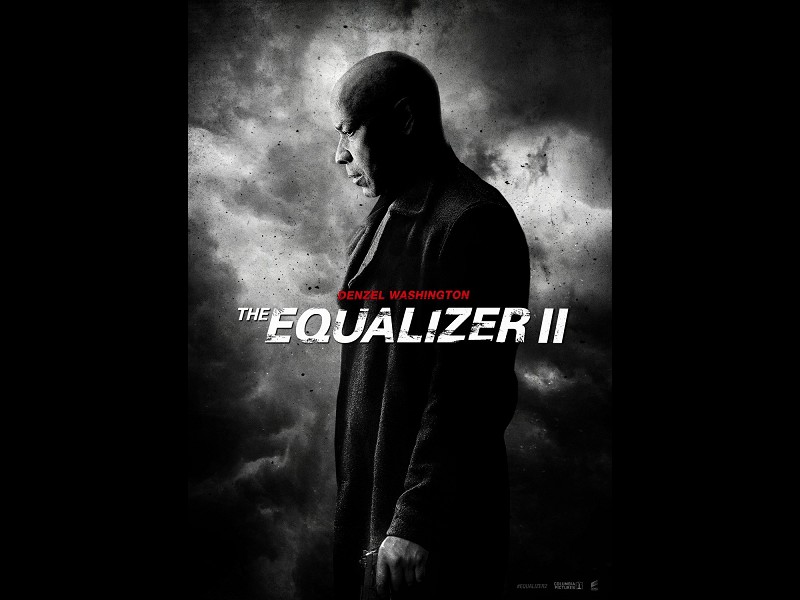 Denzel Washington returns as Robert McCall in this thriller of a sequel. Robert McCall serves an unflinching justice for the exploited and oppressed, but how far will he go when that is someone he ...
20180928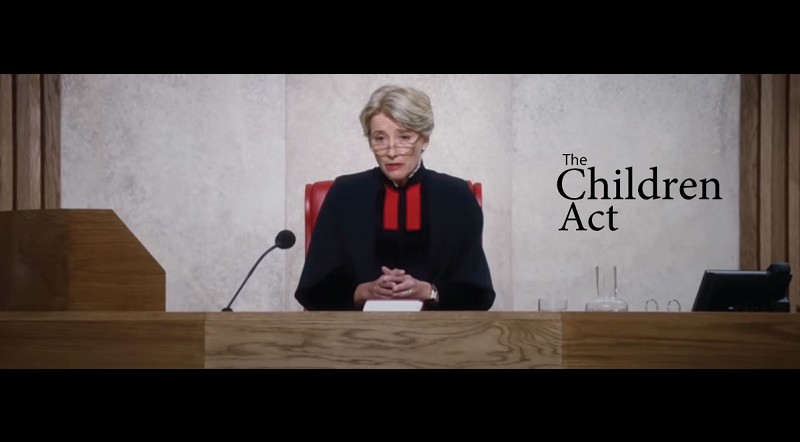 Emma Thompson and Stanley Tucci star in this powerful drama. As her marriage to Jack (Stanley Tucci) flounders, eminent High Court judge Fiona Maye (Emma Thompson) has a life-changing decision to m...