Help Us Win £25000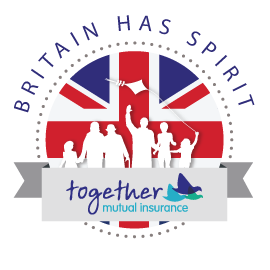 Help Us Win £25000
The Regal Theatre Tenbury Wells, has been shortlisted for the regional shortlist stage of the Britain Has Spirit campaign.
Darren Forster nominated The Regal Theatre Tenbury Wells in the Central category for Regional Community Initiative of the Year and the group was ultimately chosen by a judging panel as part of the shortlist!
What's next? The shortlists are now live on the website as of Monday 16th May and it will be down to the public to choose its winners. If The Regal Theatre Tenbury Wells wins we will be awarded £1,000 towards a street party and automatically go through to the national stage where they could be in with the chance of winning a humongous £25,000.
Please vote for us, the more votes the better our chances of winning!! You are now able to cast your vote on the website, https://www.britainhasspirit.com/vote-central/
We believe that you can vote once a day during the voting process.
Share This Page