Paul Daniels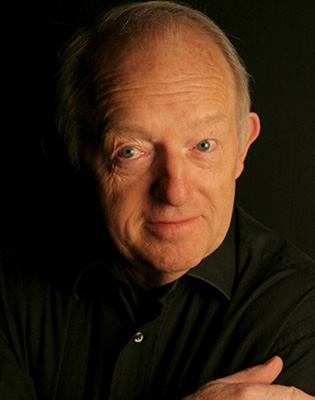 Paul Daniels
It is with great sadness that we learn of the death of our Patron, Paul Daniels.
Paul offered significant behind the scenes advice when the management of the Regal was transferred to the charitable trusts.
He also performed on our opening night. What many people don't know is that his performance was not as scheduled as he stepped in to cover a show stopping technical problem and seamlessly continued his act until we were ready to restart the show.
Paul also offered great technical advise on special effects for our pantomime, and actually built the flying carpet mechanism in his garage.
Paul loved his work and toured almost continuously. He also loved gadgets and was an accomplished digital photographer, and some of the photo's we still use today were taken by Paul.
He will be greatly missed by all those who knew him as will his appearance in theatre schedules across the country.
Share This Page